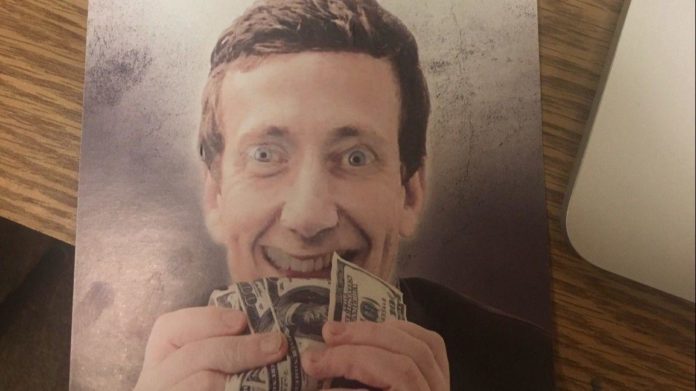 (PHOTOS IN EXTENDED ARTICLE)
A state Senate candidate in Connecticut is facing criticism after sending out a campaign mailer that includes a drawing depicting his Jewish opponent with cash in his hands and a maniacal look on his face.
Steve Ginsburg, regional director of the Anti-Defamation League of Connecticut, says the mailer from Republican Ed Charamut "suggests an age-old anti-Semitic trope."
Middletown state Rep. Matthew Lesser, the Democrat opponent, says he finds it deeply upsetting.
He said he has not been contacted by Charamut or state Republican leaders since the mailing went out.
"I'm not sure if there is anything he could do to undo the hurt that he has inflicted on my family, but also on a like number of people across the district, across the state and across the nation," he said.
Charamut accused Lesser of "using the Democrat playbook of identity politics to hide from his record."
"The mailer makes the point that if elected, Matt Lesser will undoubtedly vote to hike people's taxes again and again. He's good at that. The mailer makes the point that Matt Lesser will undoubtedly vote for higher and higher government spending. He's good at that, too."
"Those wishing to portray a graphic illustration as something hateful are completely wrong," he said. "I reject hate speech in all its forms."
However Lesser pointed out, "It's imagery used to depict Jewish people going back hundreds of years. Whether that was intentional or not I can't say. That's not what our community is about."
The two are vying for the state Senate seat being vacated by Democrat Paul Doyle.
The ADL says the mailing comes amid a rise in reported anti-Semitic incidents, including Saturday's shooting that left 11 people dead and six others wounded inside a Pittsburgh synagogue.
J.R. Romano, the state's Republican Party chairman, issued a statement condemning the mailer, just hours after defending it and accusing Democrats of having "false outrage." He said his change of heart came after discussing the imagery with Jewish friends.
"In a race with a Jewish candidate, this image should be recognized as offensive, raising classic anti-Semitic tropes," he said. "It cannot be justified. I personally would not have approved this mailer, and I am grateful that the party did not approve it. I have requested to sit down with the ADL to broaden my understanding of and sensitivity to anti-Semitism."
Lesser said it is his understanding that Romano is still supporting Charamut in Tuesday's election and he does not view the statement as an apology.
He said he's not sure what effect the mailer might have on the election.
"My belief is that voters are decent people," he said. "My expectation is that voters will reject this kind of hatred and bigotry and division."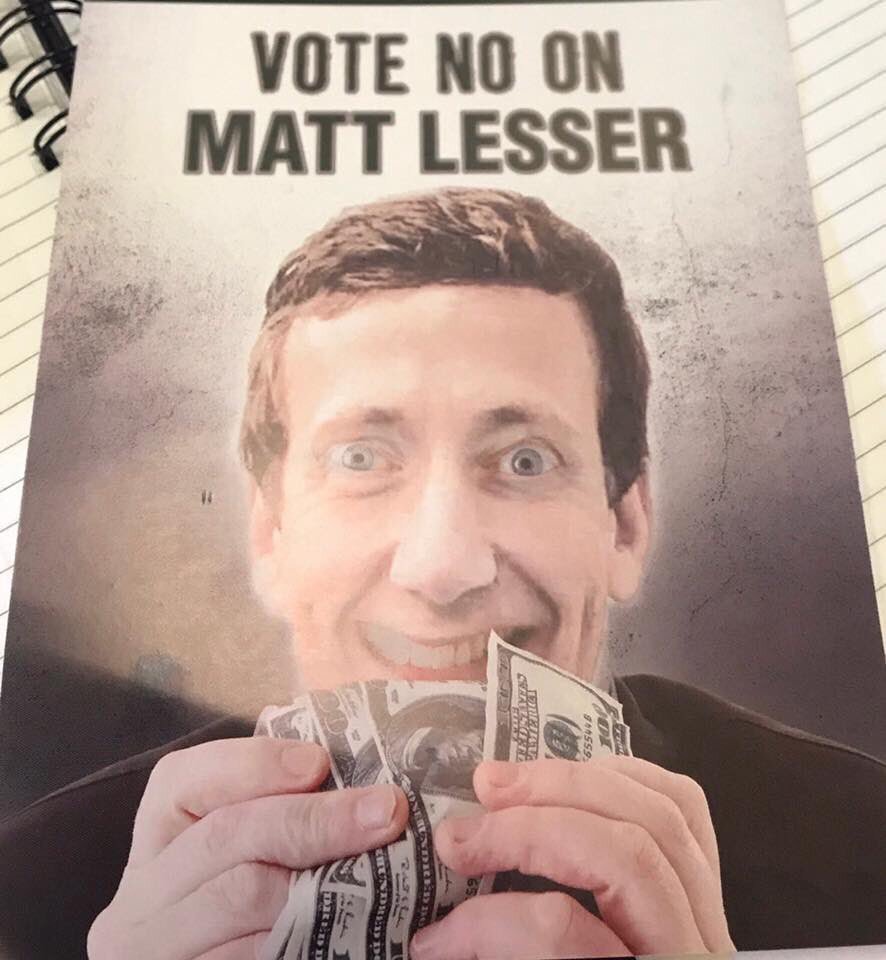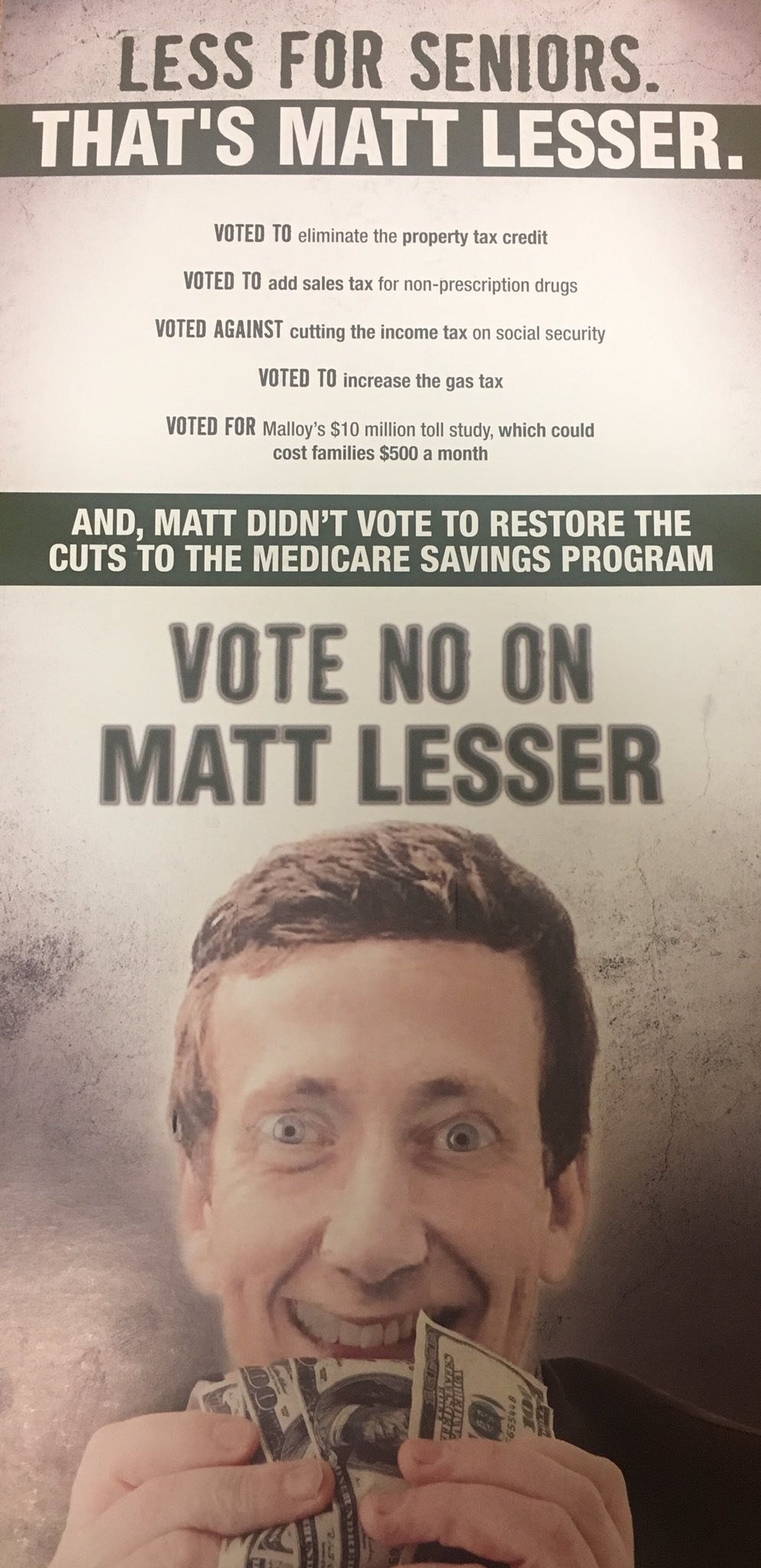 (YWN / AP)