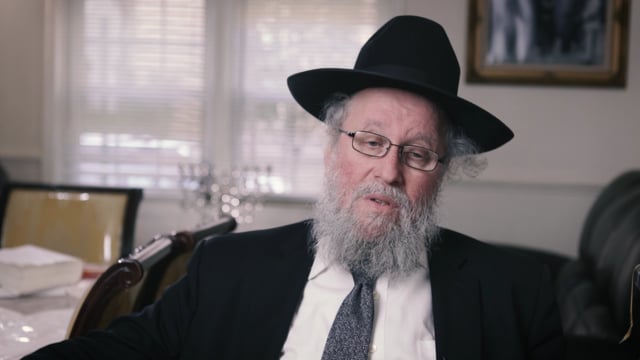 As YWN has been reporting, New York State is taking steps towards stricter enforcement of its education requirements on yeshiva elementary schools.
In line with recently released NYS Education Department guidelines, all yeshiva elementary schools must teach a 'substantially equivalent education' to public schools, with a minimum of six hours of secular studies daily.
The new regulations leave little flexibility for what yeshiva elementary schools may teach.
In the video below, HaRav Elya Brudny, Rosh Yeshiva of the Mirrer yeshiva in brooklyn, and a Chaver Moetzes Gedolei HaTorah, describes the incredible threat to Chinuch posed by New York, as Department of Education announces supervision of yeshiva education.
PREVIOUS YWN ARTICLES ABOUT THIS TOPIC:
SHOCK: New NYS Guidelines Require Yeshiva Elementary Schools to Teach AT LEAST 6 HOURS A DAY of Secular Studies
TROUBLE FOR NY YESHIVAS: Schools Could Face Pressure Under New Rules
Satmar Rebbe of Kiryas Joel DECLARES WAR Against NYS Education Department [FULL AUDIO CLIP]
READ THIS: HaRav Yaakov Bender Slams NY Times Over Anti-Yeshiva Article Following New NYS Education Policy
YWN Speaks Up, The New York Times Backs Down – But Look What They Did Instead
HOW NYS BLATANTLY LIED: New York State Promised Yeshivas STEM Funding, Instead They Gave Them Regulations
(YWN World Headquarters – NYC)