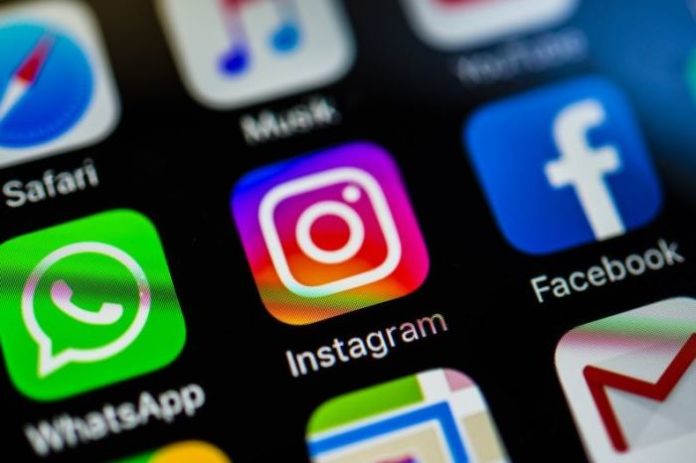 Facebook says its lengthy outages over the past day were the result of a "server configuration change."
The outages affected countless users and advertisers worldwide. Some people weren't able to reach Facebook's website and apps, including Facebook, Messenger, Instagram and WhatsApp. It is believed to be the biggest ever outage suffered by the social media giant.
A Facebook spokesperson told CNN Business that despite some online rumors, the issue was not caused by a hack or an attack, adding that the company was focused on resolving the issue and hoped to eventually share details about what caused the problem.
The length of the outage is another publicity problem for a company already dealing with privacy issues and regulatory probes. The outages started midday EDT Wednesday. There were still sporadic problems Thursday morning.
Facebook did not say how many users were affected or why the outage was so long. In a tweet about 24 hours after the problems began, Facebook apologized and thanked people for their patience. It didn't elaborate on the server change.
Yesterday, as a result of a server configuration change, many people had trouble accessing our apps and services. We've now resolved the issues and our systems are recovering. We're very sorry for the inconvenience and appreciate everyone's patience.

— Facebook (@facebook) March 14, 2019
Facebook and Instagram are both down globally. We'll restore service once we're done.

— The Mossad (@TheMossadIL) March 13, 2019
Not an exact science, but analysts expect Facebook to generate $68.93 billion in revenue this year. That's an average of $188.8 million a day. Outages are expensive.

— Sarah Frier (@sarahfrier) March 14, 2019
(AP)