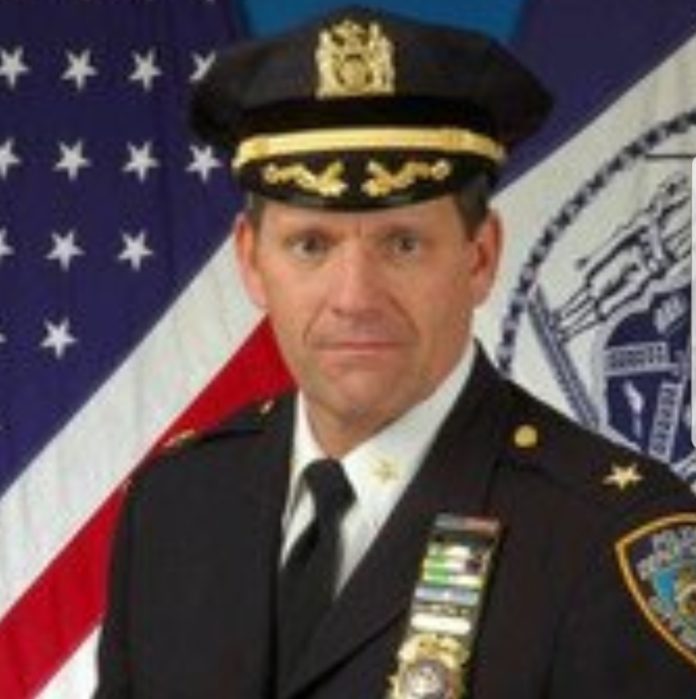 Shock and grief spread through the NYPD as the news spread that Deputy Chief Steven Silks was pronounced dead from a self inflicted gunshot wound, Wednesday evening.
Police found Silks in his off-duty vehicle on Burns St. at 69th Ave. in the Forest Hills section of Queens  just before 7:00PM. He was rushed to Elmhurst Hospital, but succumbed to his injuries and was pronounced dead.
According to Breaking911.com, Silks handed in his retirement papers to the NYPD last night. He was scheduled to retire at the end of July after 38 years on the job. He reportedly had pleaded with uppper brass for a promotion to two-star chief for the past three years.
Sources tell YWN that Chief Silks was Jewish and was proud of his heritage. The NYPD Chief Chaplain Rabbi Alvin Kass is talking to the family. He was a great friend of the Jewish community.
Additional information will be published when it becomes available.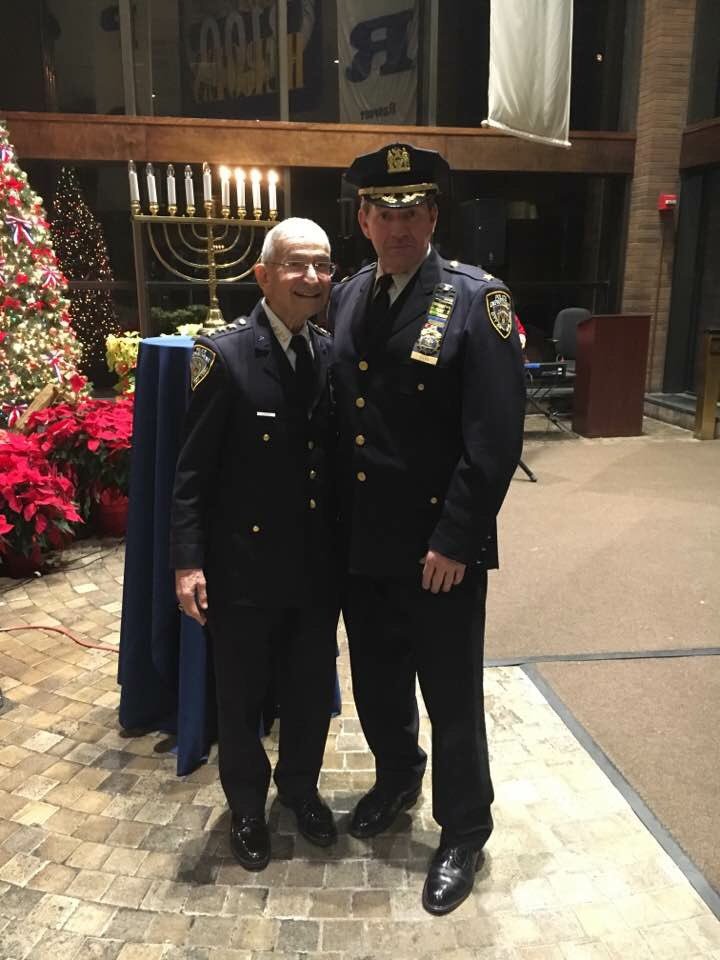 SHOCK IN THE #NYPD: Deputy Chief Steven Silks has been pronounced dead from a self inflicted gun shot wound. He was on the force for 38 years and was literally just a few days away from his retirement. #RIP #NYPD pic.twitter.com/BKxr4QN5Jz

— NYC Scanner (@NYScanner) June 5, 2019
Deputy Chief Steven Silks of PBQN was honored and awarded tonight for his 39 years of dedicated service to the people of New York. Well deserved. Chief Silks exemplifies community policing and has worked to foster positive relationships. pic.twitter.com/81tq3S25hA

— NYPD Queens North (@NYPDQueensNorth) April 26, 2019
BREAKING UPDATE: NYPD Chief Kills Himself Just Days Before Retirement – https://t.co/WdHZE91PkQ pic.twitter.com/USBzp4pDrN

— Breaking911 (@Breaking911) June 5, 2019
(YWN World Headquarters – NYC)