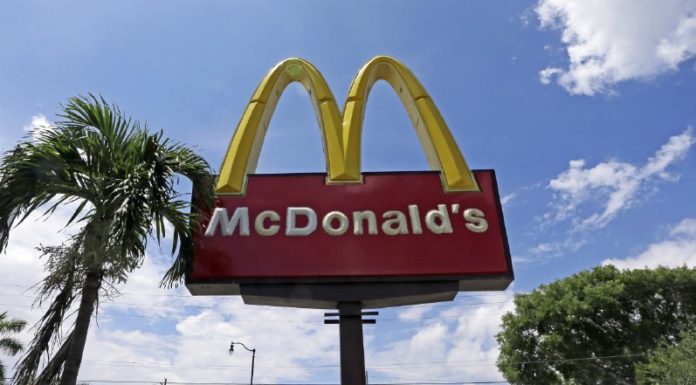 This past Wednesday, the Equal Employment Opportunity Commission filed a lawsuit against the owners of a McDonald's restaurant near Orlando, claiming managers violated a Hasidic man's rights.
The EEOC is the Federal agency charged with ensuring that discrimination does not take place in the workplace. The suit is based on Title VII of the Civil Rights Act of 1964, which prohibits religious discrimination and requires employers to make reasonable accommodations for employees and potential employees.
The lawsuit claims that the unnamed man was told that in order to be hired, he had to shave his beard. He told managers that he was a Hasidic Jew and was not allowed to shave it. Many Hasidic Jews follow the opinion of the AriZal who writes that one should not even cut a beard with a scissors.
The suit claims the man applied to work at the McDonald's restaurant located at 900 W. State Road 434 in Longwood in September of 2016.
The EEOC said the manager allegedly told the man, that he had the job, but would need to shave his beard to be in compliance with "McDonald's grooming and appearance policy."
According to the lawsuit, that policy reads: "All employees must be completely clean shaven."
The manager said, "he could not hire him because doing so would violate McDonald's policies and the law," according to the lawsuit.
The lawsuit claims the man "explained that he could not shave his beard because of his religious beliefs," and "offered to wear a beard net."
Whether there is an issue of maaris ayin, appearance of halakhic impropriety, in working in a McDonalds is another story; [and Rabbi Yair Hoffman will be writing an article for YWN regarding that].
The lawsuit is seeking wages for the man in the amount of the three years since he applied.
(YWN World Headquarters – NYC)