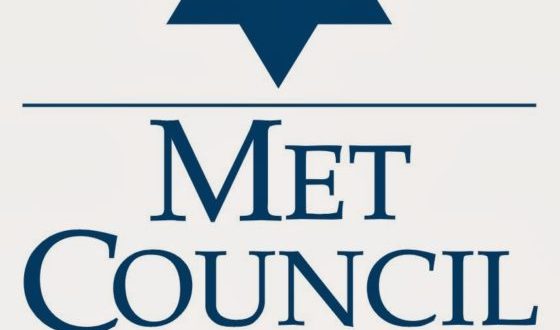 This week Tuesday, August 27th through Thursday, August 29rd, Met Council will be giving away thousands of FREE kosher lunches in Boro Park and Williamsburg for kids. Grab a free box lunch for your kids aged 18 and under catered by Lou G. Siegel and under the hashgacha of the Tartikov Beis Din courtesy of Met Council.
"Met Council is proud to have the only free kosher summer lunch program for kids in New York," said David G. Greenfield CEO of Met Council. "We give out free kosher lunches during the week between when camp ends and yeshiva begins to ensure that all children have access to nutritious meals. There's no catch, just show up with your child and get a free kosher lunch for every kid that's there!"
Lunches will be served from a mobile food truck in Boro Park on Tuesday, August 27th from 11:30 PM to 2:30 PM at Dome Playground located at Dahill Road and between 37th and 38th streets, and on Wednesday, August 28th from 11:30 PM to 2:30 PM at Gravesend Park located at 18th Avenue and 56th Street. In Williamsburg, the free lunches will be served on Thursday, August 29th from 11:30 AM- 2:30 PM at Middleton Playground on Middleton Street between Bedford and Lee Avenue.
In addition to the free food, on Wednesday, August 28th, Met Council will host a fun day of activities for kids at Gravesend Park featuring games, prizes, and other exciting activities starting at 1:00 PM.
Met Council is partnering with two of their sixteen affiliated Jewish Community Councils to ensure that the free lunch giveaway is a huge success. The UJO Williamsburg and Boro Park JCC worked with Met Council to advertise the program, recruit volunteers to allow the program to run smoothly and spread the word throughout the Williamsburg and Boro Park communities.
"Our community partners are invaluable to this effort," Greenfield explained. "They have built a deep relationships with the local community and work tirelessly to make sure everyone in the community knows about this great program. We're especially grateful for the Boro Park JCC, UJO of Williamsburg and Council Members Brad Lander, Stephen Levin, Kalman Yeger Assembly Members Robert Carroll and Simcha Eichenstein and Senators Simcha Felder and Brian Kavanagh for their support of this important program."
The Met Council program mirrors the Citywide Summer Meals program while acknowledging the needs of kids who keep kosher. Met Council provides the additional funding necessary to pay for the higher cost of a kosher meal. Met Council on Jewish Poverty is New York's largest tzedakah. Among its ten different services, Met Council runs America's largest kosher food program which distributes food throughout the year to over 200,000 people in need.
(YWN World Headquarters – NYC)