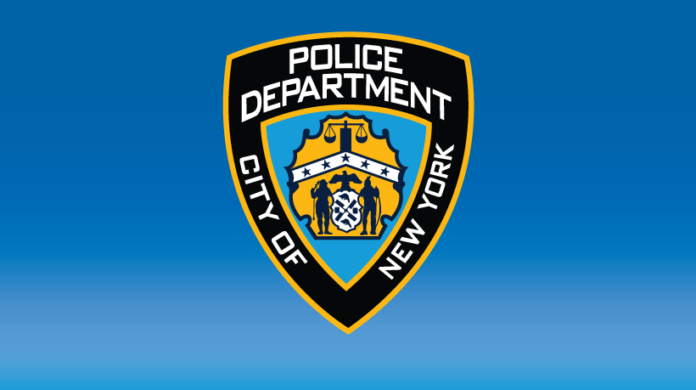 A retired New York City police sergeant reportedly killed himself Monday, adding to the growing number of suicides in the Department this year.
The 48-year-old male officer, who has not been publicly identified, shot himself in the head while sitting in his car in a parking lot on Staten Island, a borough of New York City, the New York Post reported.
The name of the officer was not released.
*****GET YOUR NEWS IN RECORD TIME***** Make sure you are one of the more than 22,000 that signed up to YWN WhatsApp Status to receive news in live time. Click this link – or send a message to 1-888-4-YW-NEWS (888-499-6397) – to see our status posts*****
COP SUICIDE AGAIN: A retired NYPD sergeant killed himself Monday, adding to the growing number of NYPD officers who have committed suicide this year. The 48-year-old male officer shot himself in the head while sitting in his car in #StatenIsland.

— NYC Scanner (@NYScanner) September 3, 2019
(YWN World Headquarters – NYC)