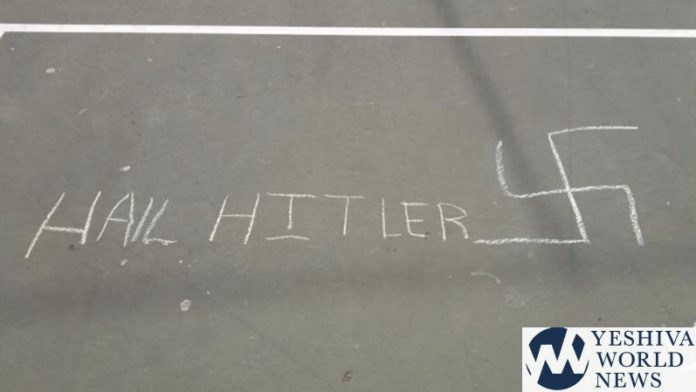 Mayor Bill de Blasio on Tuesday announced he had hired a new executive director of the Office for the Prevention of Hate Crimes, officially launching the new city organization months ahead of the official deadline.
Deborah Lauter, who spent the past 18 years at the Anti-Defamation League, was formally introduced as the first executive director of the newly established office.
Surprisingly, Lauter has never met with the mayor.
Lauter said she's only been on the job about a week, and she's hiring another five or six staffers — and she will meet with the mayor eventually. Her main focus right now is on education and working with police on a growing and disturbing trend.
The mayor is of course running for president, but he swears he is focused on the city's hate crime problem.
Anti-Jewish crimes citywide jumped 82 percent in the first four months of this year, compared with the same period in 2018, NYPD statistics show. All categories of hate crimes across the five boroughs increased 67 percent.
Of the 148 crimes reported from January through May, 85 were anti-Jewish — more than half.  Of those 85 crimes, 80 percent were swastikas drawn as anti-Semitic graffiti.
(YWN World Headquarters – NYC)