The Williamsburg community is near gridlock on Sunday afternoon, as the Satmar Rebbe prepares to leave on a trip to visit Eretz Yisroel.
Many streets of Bedford Avenue have been closed all day Sunday with no parking on either side, as thousands of Satmar Chassidim will wish the Rebbe farewell as he leaves to the airport. A massive stage with loudspeakers is set up, with bleachers on the sides of the streets.
The Rebbe will first stop in London on Monday, where he will visit his Mosdos in Stamford Hill and Golders Green. On Monday night the Rebbe will be escorted to the airport by thousands of his Chassidim as he departs for Eretz Yisroel – reportedly on a private jet.
He will be greeted by the Eidah Charieids upon his arrival in Ben Gurion Airport on Tuesday morning, and will travel to Yerushalayim where a massive Kabolas Ponim will be held at Malchei Yisroel near Sarei Yisroel streets.
He has a packed schedule in Eretz Yisroel until next Thursday, when he will return home.
As YWN reported a few weeks ago, the Rebbe warned any Chassidim against bringing along smartphones on the trip.
Watch the attached videos how the entire BQE (Brooklyn Queens Expressway) was shut down by the NYPD – inconveniencing thousands of non-Jewish New Yorkers – so the Satmar Rebbe of Williamsburg and his motorcade of black SUV's with lights and sirens can get to the airport in a hurry to begin his trip of fighting the Zionist regime.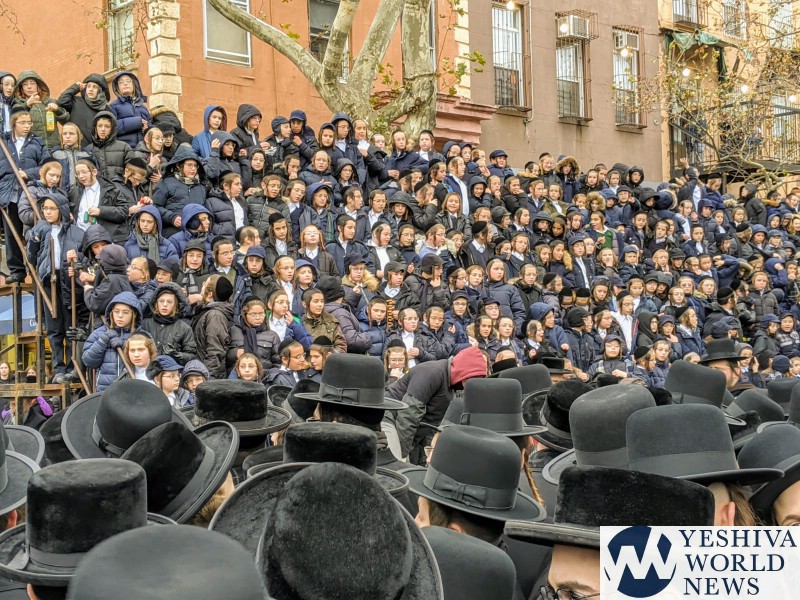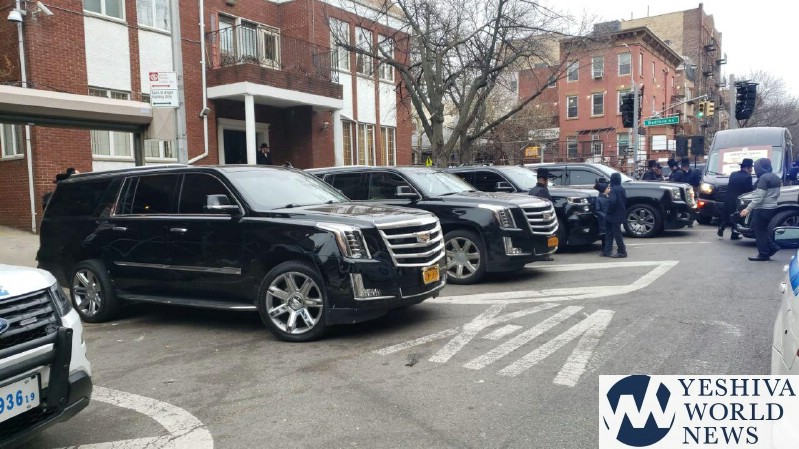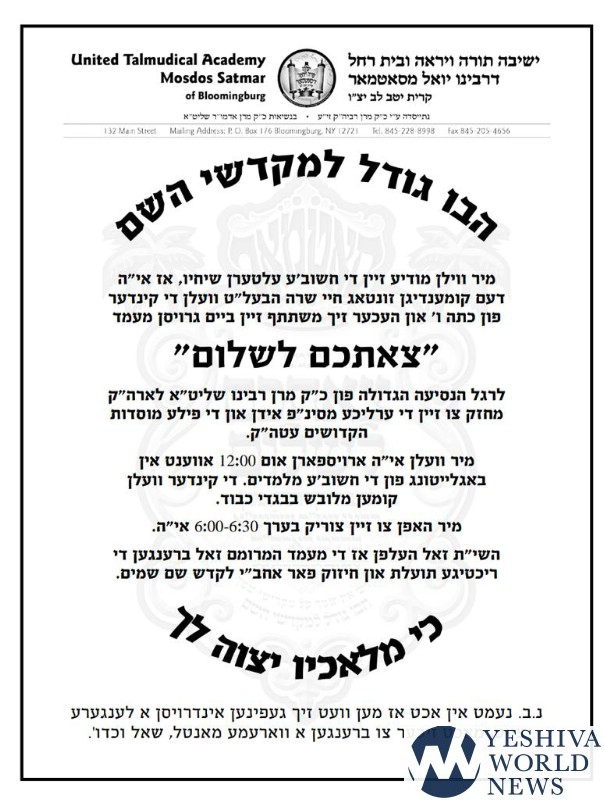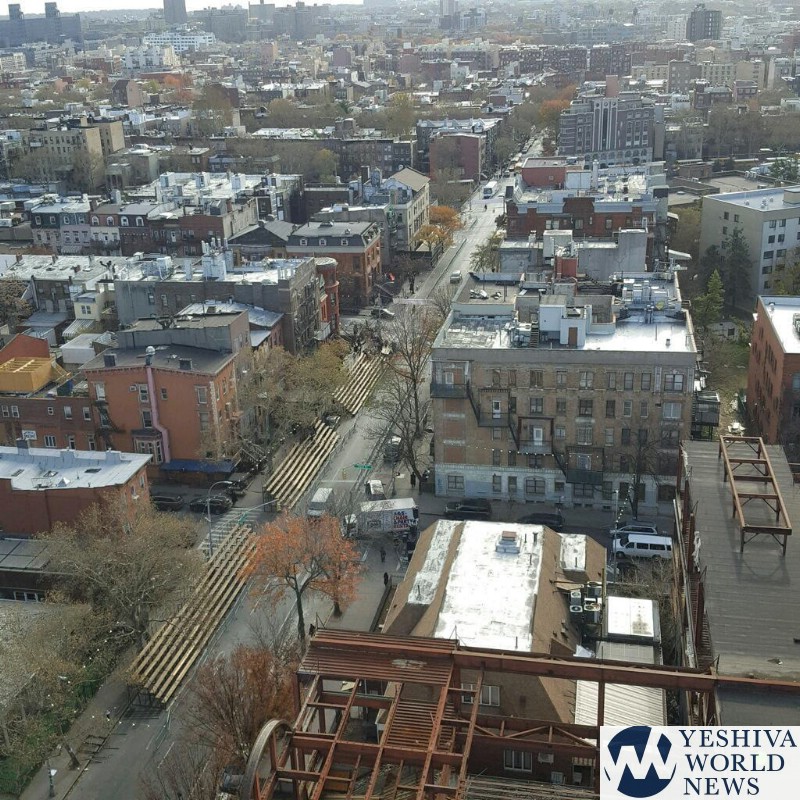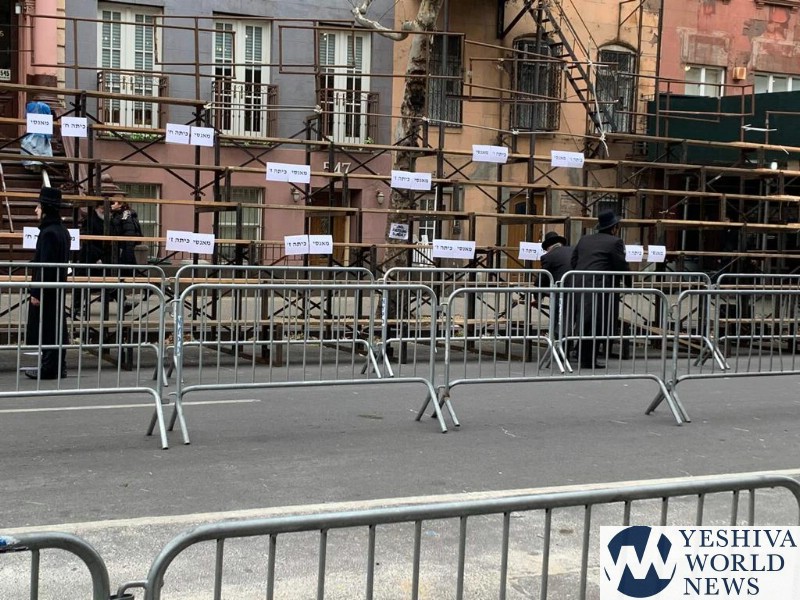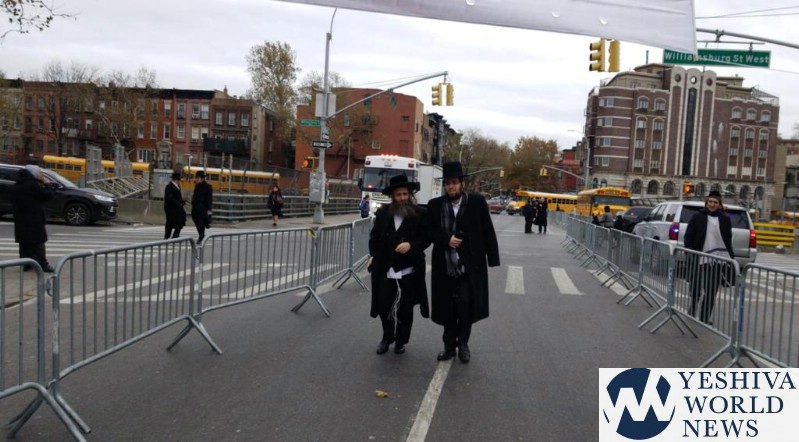 (YWN World Headquarters – NYC)