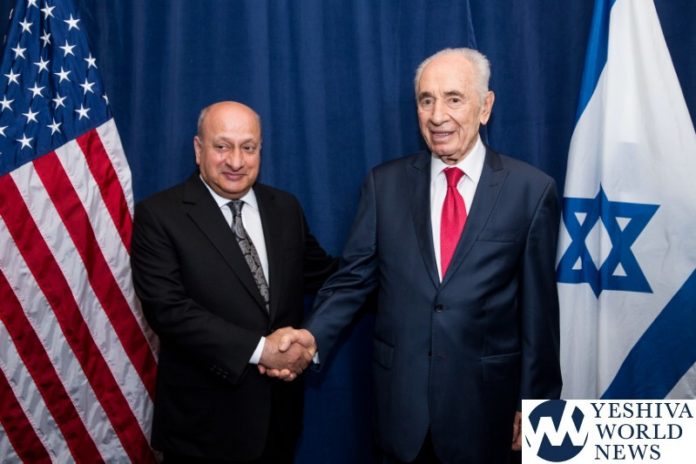 In a piece published by Al-Arabiya, and appearing on YWN on Wednesday, a number of inaccuracies and patently untrue statements have been made about The Friedlander Group and Hassan Ali bin Ali, an established Qatari businessman and philanthropist with interests around the world.
The Friedlander Group and its CEO, Mr. Ezra Friedlander has never represented the Qatari government in any official or unofficial capacity nor has it ever interacted with any officials affiliated with Qatar or its representatives.
The piece claims that "a Qatari whitewasher lands in US" during the Khashoggi crisis which began on the 2nd of October 2018 and refers to Mr Bin Ali. Mr Bin Ali is currently outside the USA and has not been here during the past four months. His last trip was to New York city in June 2018 where he conducted entirely personal visits.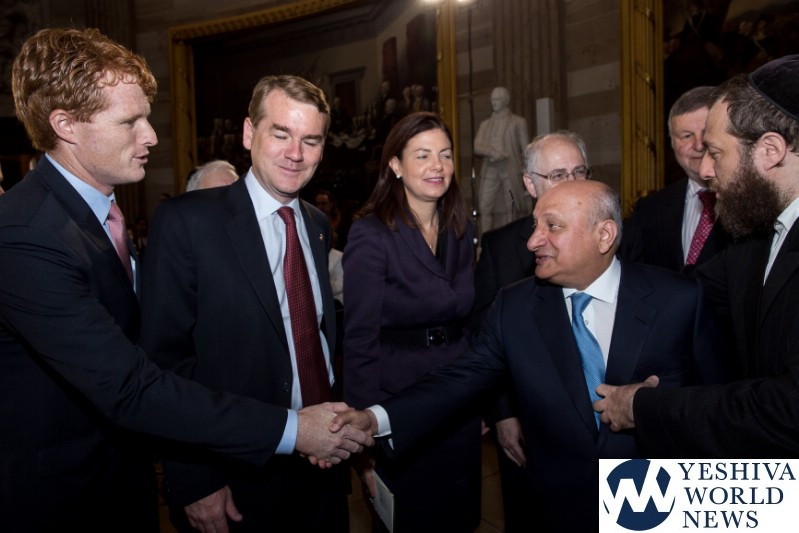 The piece also claims that he has been instructed by the Qatari government to mend ties between the US and Qatari governments. Mr Bin Ali holds no government position whatsoever at this time and has never claimed to do so. His last connection with the Qatari government ended with the end of his chairmanship of the Doha 2016 Olympic and Paralympic Games bid in 2008.
There are also further ludicrous claims about a conference taking place this week with a poor attempt at linking various attendees with Mr Bin Ali. Ironically, and with respect to those individuals, Mr Bin Ali has never met with or heard of any of them.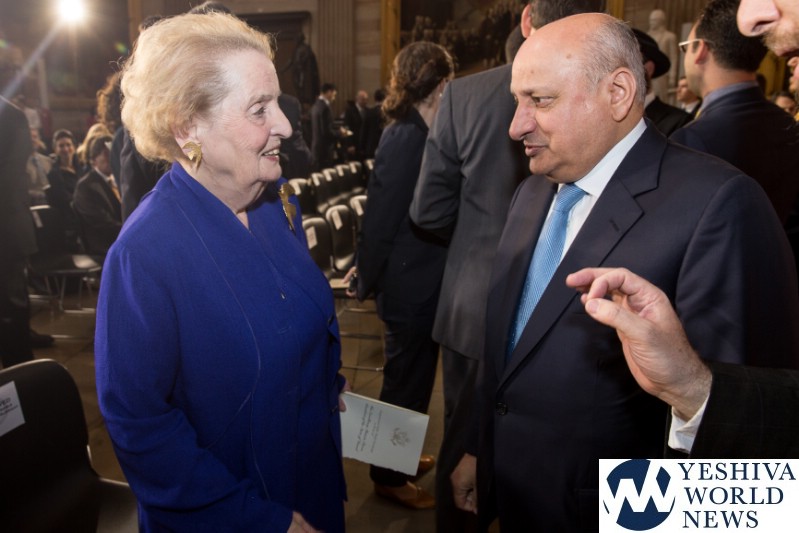 Mr Bin Ali's business dealings have always been subjected to the highest scrutiny by world-class auditors and accountants. It is therefore entirely unacceptable for Alarabiya to refer to him as a 'crooked' businessman.
Unfortunately Alarabiya has engaged in what we now refer to as FAKE NEWS and published a piece that would qualify as sensationalist journalism.
Furthermore, Mr. Hassan Ali Bin Ali is an exponent of moderation and is certainly not an extremist of any kind. In fact, Hassan Ali Bin Ali has met, interacted and publicly worked with official Israeli government officials and Jewish leaders in his quest to bring peace, tranquility and stability to the entire Middle East region of his own volition.
Mr Hassan Ali Bin Ali was the international co-chair of the Shimon Peres Congressional Gold Medal Commission a bi-partisan award given to exceptional world leaders from around the world.
This award is the highest civilian medal presented by Congress. He has also promoted peace and dialogue among world faiths and societies within the Arab world.
Mr Bin Ali has business interests that span real estate, FMCG, media, and medical sectors. He comes from a distinguished trading family that has a long history within the State of Qatar and enjoys excellent relations with all sectors of society there.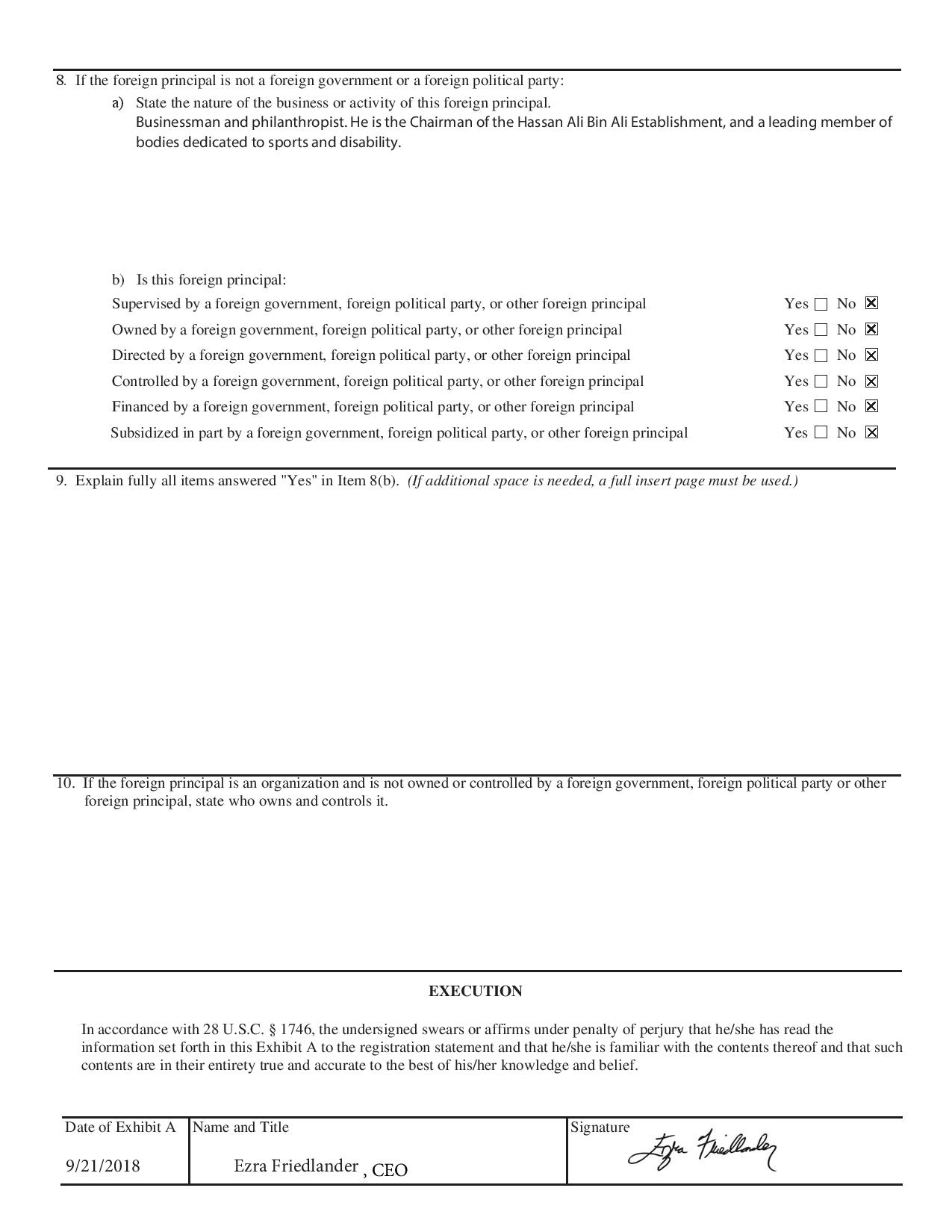 (YWN World Headquarters – NYC)