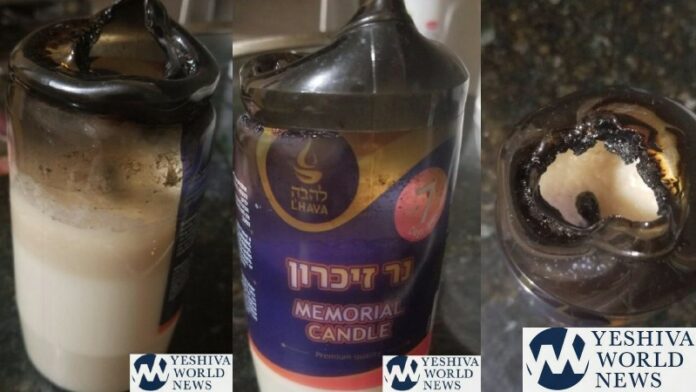 The attached photos were submitted to YWN by the person this happened to.
The family member tell YWN that he woke up on Yom Kippur morning to the strong smell of burning plastic. He ran downstairs, and found a Yartzheit candle in middle of melting.
The frightened family told YWN "we woke up just in time".
*****SIGN UP NOW —- GET YOUR NEWS IN RECORD TIME***** Make sure you are one of the more than 22,000 that signed up to YWN WhatsApp Status to receive news in live time. Click this link – or send a message to 1-888-4-YW-NEWS (888-499-6397) – to see our status posts*****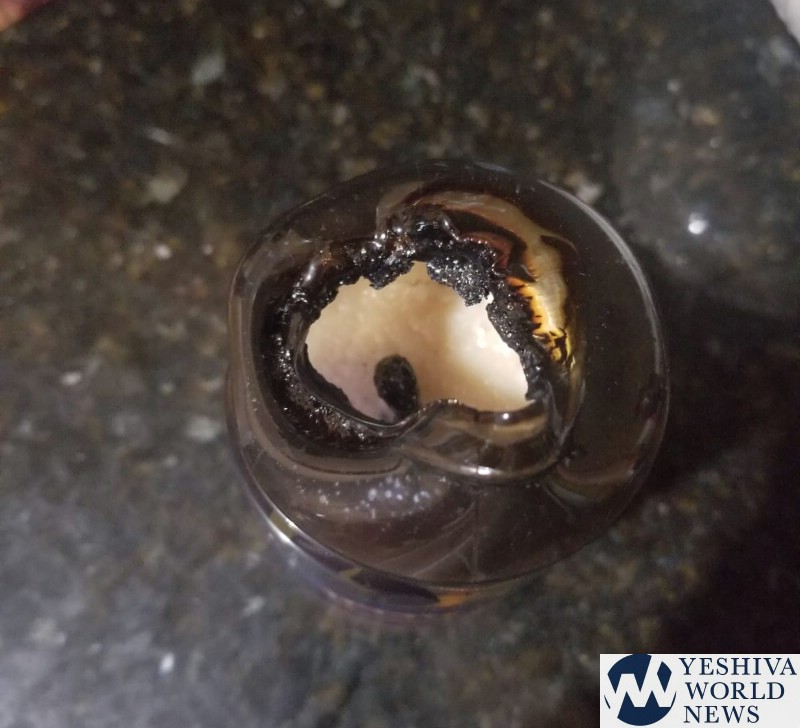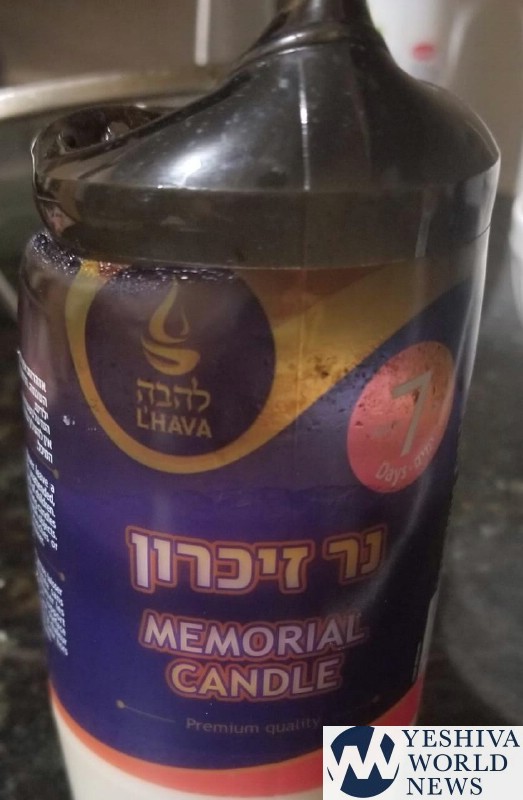 (YWN World Headquarters – NYC)