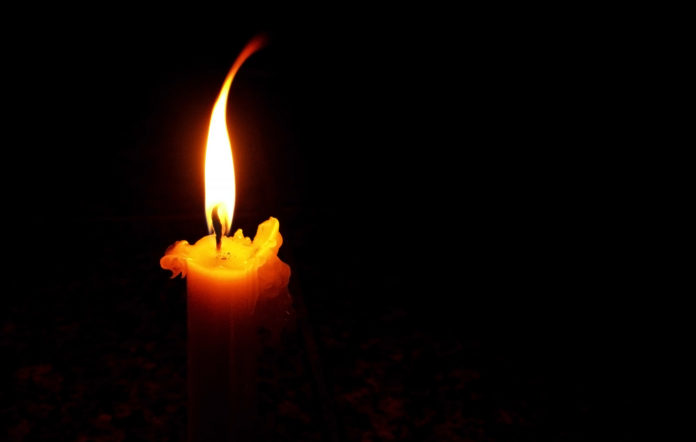 R' Moshe Leider, a Slonimer chassid and A great-grandson of R' Boruch Ber Leibowitz, passed away on Hoshana Raba, leaving behind seven orphans, the oldest of whom is 15. R' Moshe was diagnosed with cancer four years ago.
R' Moshe grew up in Monsey, N.Y. and left to Eretz Yisrael at a young age to learn Torah. He learned in Ohr Elchanan L'Tzeirim for yeshivah ketanah and then in Ponevezh for yeshivah gedolah. He married the daughter of R' Gelb, a distinguished member of the Toronto community.
His friends and acquaintances say that R' Moshe displayed a deep emunah and bitachon in Hakadosh Baruch Hu from a young age despite his many hardships. He was always the first to encourage and assist anyone who needed help around him. Even in his last four years, when he was suffering greatly, he hid all signs of his illness. His friends and acquaintances were shocked by his death since no one but his close family was aware of his illness.
At 5:30 a.m. of Hoshana Rabah, he woke up and told his family that he wasn't feeling well and passed away a few minutes later.
His levaya took place on Hoshana Raba in Toronto and his body was then flown to Monsey on a private plane, arranged by his brother, R' Isaac Leider of VitalOne. His parents and family in Monsey accompanied him to his final resting place.
Due to Yom Tov, the family began sitting shiva on Tuesday night.
(YWN Israel Desk – Jerusalem)