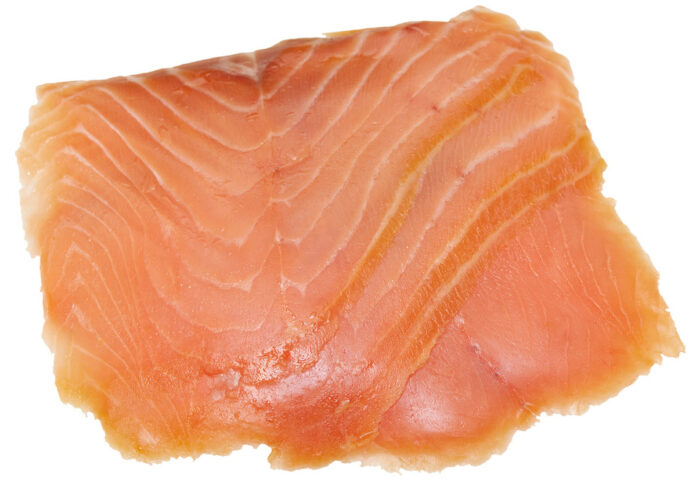 The Villager company responsible for producing VKING 100 gram packages of Lox that are distributed to major grocery chains throughout Israel, has announced on Wednesday that they are holding a country-wide recall of all Lox with a production date of November 7th, 2019.
The reason given for the recall is that a strain of Listeria bacteria was found in the food sample provided by the company to the Health Ministry as part of the Ministry's regular checkup.
The barcode for the product for which there is a recall for is 7290002077725. The product is a 100-gram blue package of lox under the name VKING, and its date of production is the 7th of November with an expiration date of the 7th of December.
The Listeria bacteria can cause illnesses in segments of the population who are considered High-Risk. These people include those with a weak digestive tract, the elderly, pregnant women and young children.
A Spokesperson for the organization issued the following statement to the press: "In cooperation with the Food Services and in an effort to err on the side of caution, we are ceasing the delivery of and recalling the products that were already sold. We ask the public to return the packages that were already purchased, and most certainly do not eat the fish inside the packages. People can return the product and receive a product in exchange for it by calling customer service at 1-800-50-40-50. For further details, consumers are invited to call us at the same number."
(YWN Israel Des- Jerusalem)