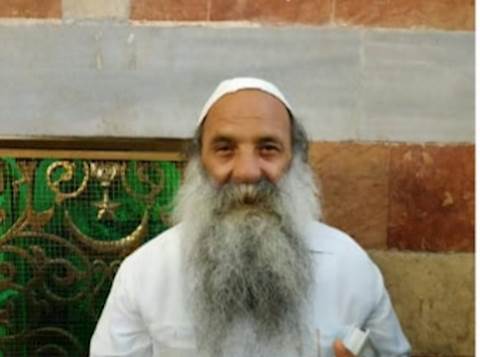 R' Eliyahu Hadad, z'l, of the Neve Shanan neighborhood of Haifa, was identified as the man who died on Wednesday after collapsing on the beach of the Kinneret.
R' Eliyahu collapsed after emerging from the water at the separate beach in Tiverya. MDA paramedics arrived at the scene and administered first aid treatment. He was then evacuated to Poriya Hospital in Tiveria where his death was pronounced.
R' Eliyahu's friends and acquaintances from Neve Shanan told B'Chadrei Chareidim that R' Eliyahu was known as a happy person who loved to make others happy and always shared what he had with others. He worked in a bakery in Haifa and was loved by all, with his friendly personality earning him the nickname "Buba."
R' Eliyahu davened at the Ziv HaTorah shul in Neve Shanan where he never missed a tefillah and was known for his special kavanah in davening.
Yehi Zichro Baruch.
(YWN Israel Desk – Jerusalem)