The Shin Bet (Israel Security Agency/ISA), in conjunction with the IDF, reports that they have arrested two Israeli citizens, Rahma Al-Assad and Tasnin Al-Assad, 19, residents of Lakiya in the Negev, on suspicion of being in contact with Islamic State terrorists.
In their investigation it became clear that over the course of last year, the two sought to carry out a terrorist attack against Jews inside Israel and – to this end – considered various options.
They were also in contact with Islamic State terrorists abroad, were instructed by some of them to carry out preparatory missions ahead of the projected attack. It was also learned that the two planned to travel overseas in order to join Islamic State as fighters and had published content praising Islamic State and inciting to terrorism against Jews and Israel.
The State Attorney's Office in the Southern District, on Monday 21 Teves, filed indictments against the two in a Beersheva Court.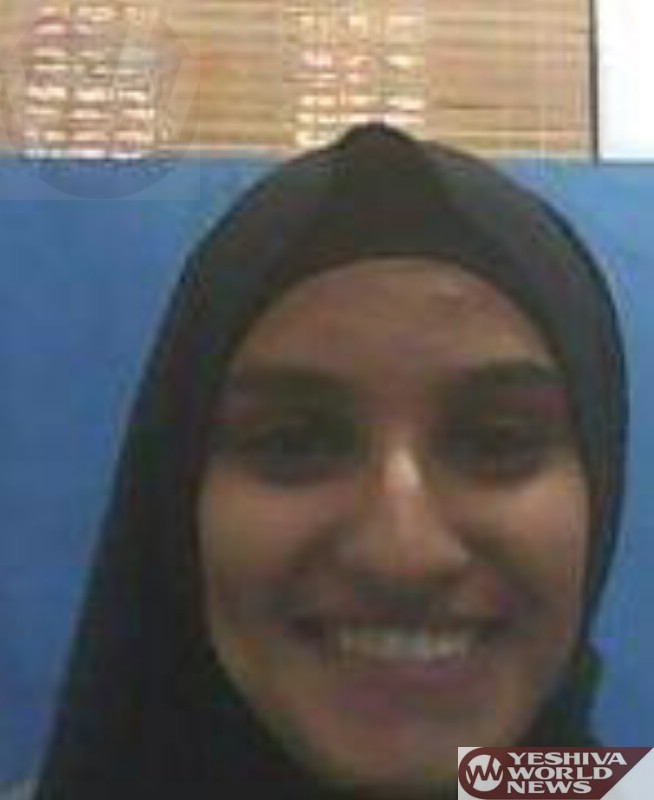 (YWN – Israel Desk, Jerusalem/Photo Credit: ISA)