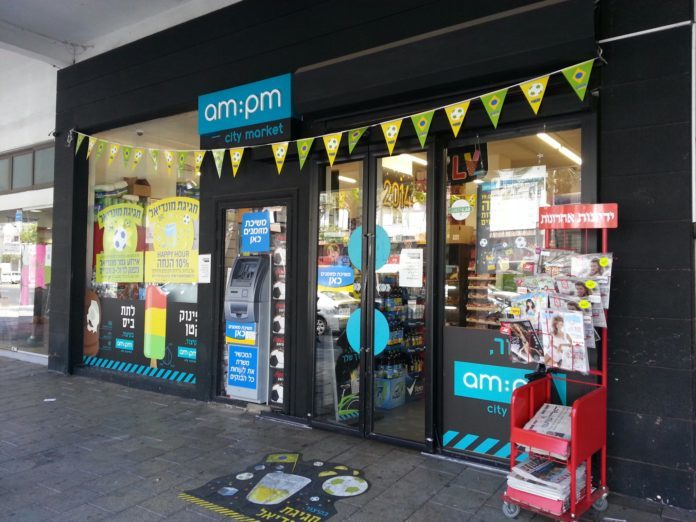 As is the case with bills voted into law in Knesset, a mechanism must be set into place to enforce the law. In the case of the Shabbos/Makolet Law which was recently passed in Knesset, the matter of enforcement is no simple matter as inspectors are required to work on Shabbos. Hence, the job is going to be placed in the hands of non-Jewish inspectors.
Speaking to a closed chareidi audience, MK Moshe Gafne explained that hundreds of non-Jewish inspectors are being trained for the assignment and enforcement will begin in about two months. Gafne told the forum he was pleased with the current reality and that the chareidim succeeded in maintain the Shabbos status quo.
In recent melave malka hosted by United Hatzalah in Bnei Brak, Gafne told participants that he received a promise from Prime Minister Binyamin Netanyahu that the non-Jewish inspectors, who in the past worked to prevent illegal immigrants from entering the country, will now be retrained to enforce Shabbos closures of businesses.
Gafne also added he was pleased with the progress being made by the chareidi tzibur, citing there is a Moshav with a shul today, while in the past, no such reality could be realized. He added more mikvaos are being built, and all-around, there is a growing religious influence.
The new law empowers the Interior Ministry to enforce Shabbos closures. This means stores operating on Shabbos with the blessing of local governments can be fined and closed by state inspectors. This is to the exclusion of Tel Aviv as the High Court of Justice has already given the green light for a limited number of stores to open on Shabbos.
(YWN – Israel Desk, Jerusalem)