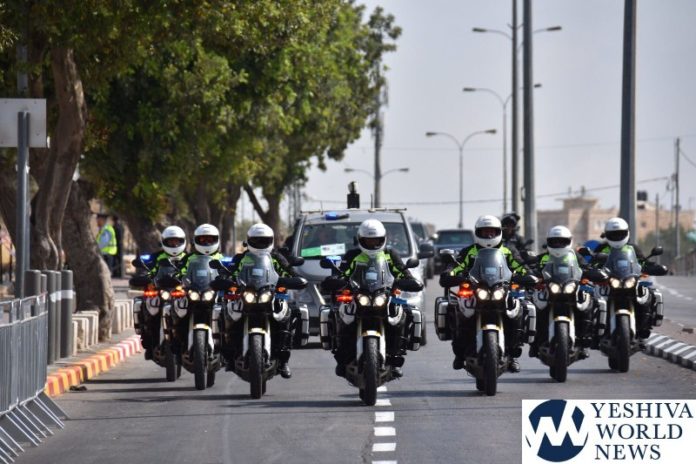 (PHOTOS IN EXTENDED ARTICLE)
Blue Shield 2 is the name of the operation for the plan to prepare for and provide security during the visit of US Vice President Mike Pence. VP Pence is scheduled to remain in Israel from Monday, 6 Shevat until Thursday 9 Shevat.
Thousands of policemen, border police and volunteers are involved in operation beginning on Sunday afternoon – to secure and maintain public order and address traffic changes during the high-level visit.
The deployment of the police will focus on a number of sectors, in particular: the Ben-Gurion Airport area, the Jerusalem area and the main areas leading to the capital. During the operation the police will focus on security, maintaining public order and directing traffic. In addition to deploying forces in the field, control centers and police stations will operate to ensure effective command and control throughout the operation.
One should expect traffic changes and delays in areas of Jerusalem during VP Pence's visit.
Police advise drivers to use WAZE which will be updated to changes pertaining to traffic and street closures during the official visit.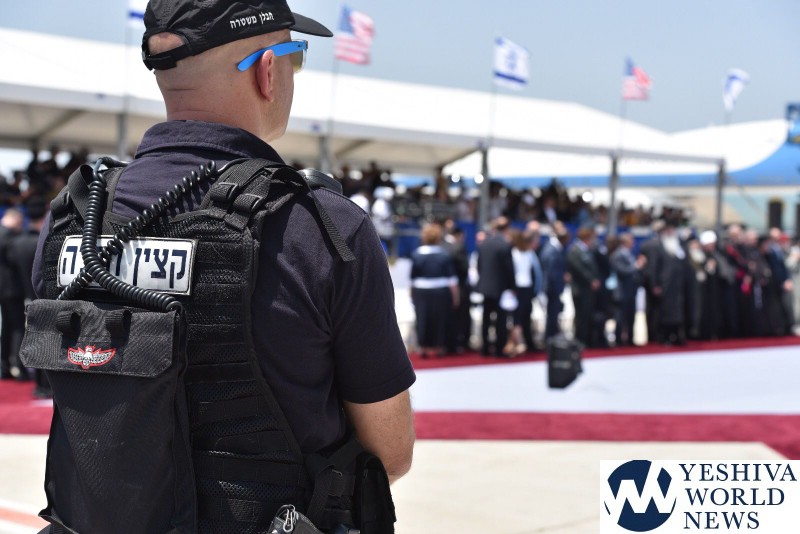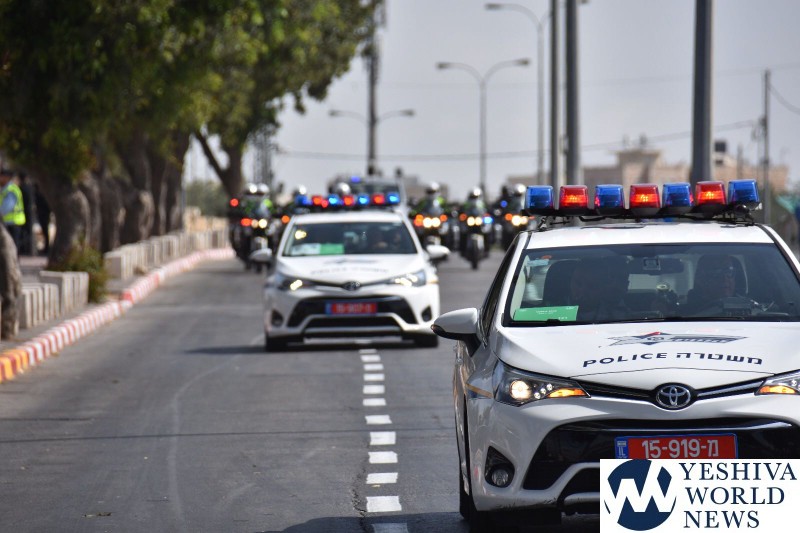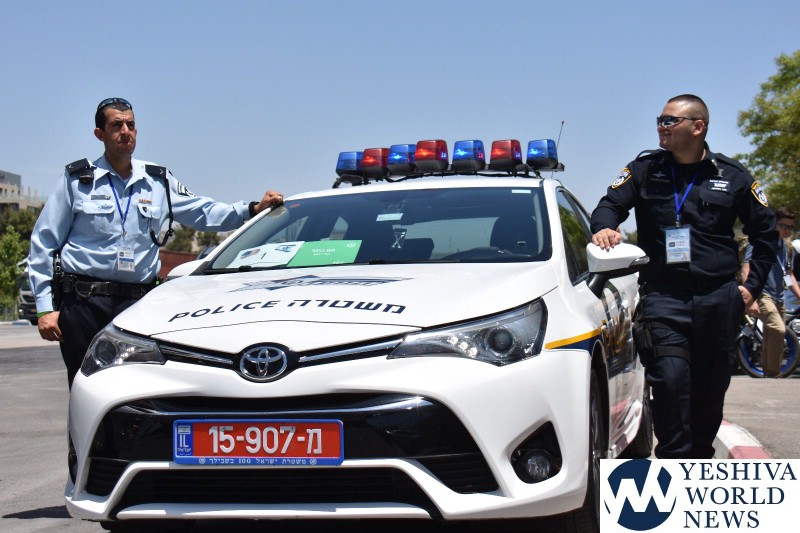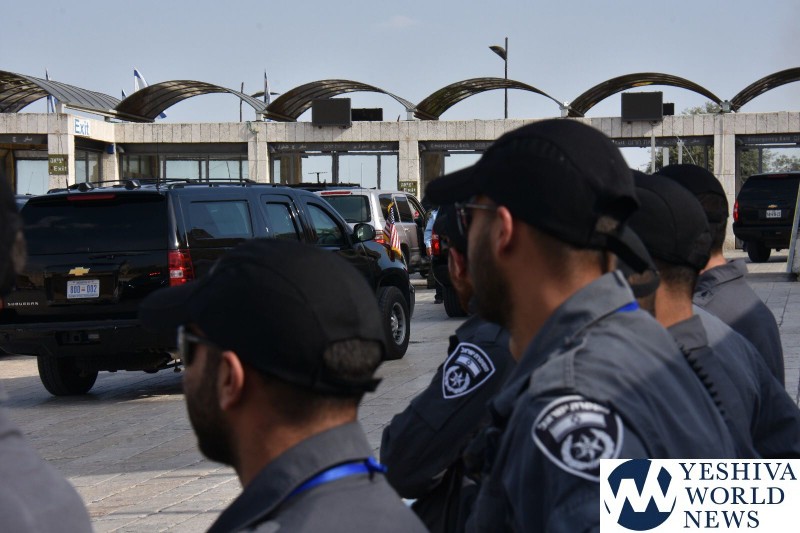 (YWN – Israel Desk, Jerusalem)