Eurocontrol, the European organization for air safety, of which Israel is a member, has put out a notice to all airlines to avoid Syrian airspace for the next 72 hours as it is likely that there will be airstrikes and or missile attacks against Syria from somewhere.
The notice read: "Due to the high possibility of airstrikes or missile attacks in Syria in the form of air to ground missiles or cruise missiles in the next 72 hours, and the possibility of the intermittent disruption of navigation and communication systems in the area, it is advisable to take these factors into account when plotting flights to the Middle East during that time."
The United States, France, England and Germany all issued warnings to their major airlines notifying them not to travel over the greater Syrian and Lebanese airspace due to the increased likelihood of activity in the area. The notification by Eurocontrol referred to an area wider than what is currently controlled by Damascus but did not include the entire country.
Over the past few days, U.S. President Donald Trump has been discussing with his British and French counterparts the option of taking military action in Syria, following the recent use of chemical warfare by the Assad regime and its allies against their own citizens.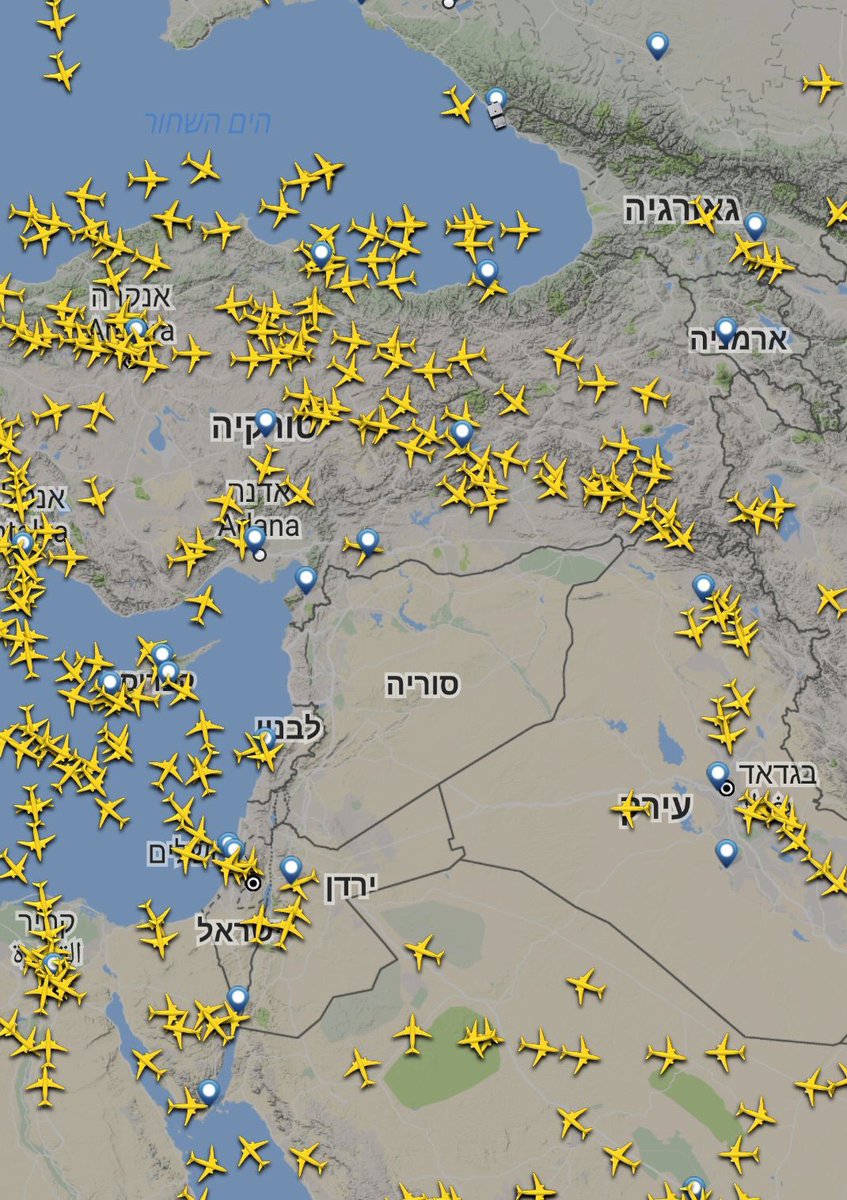 (YWN Israel Desk – Jerusalem)