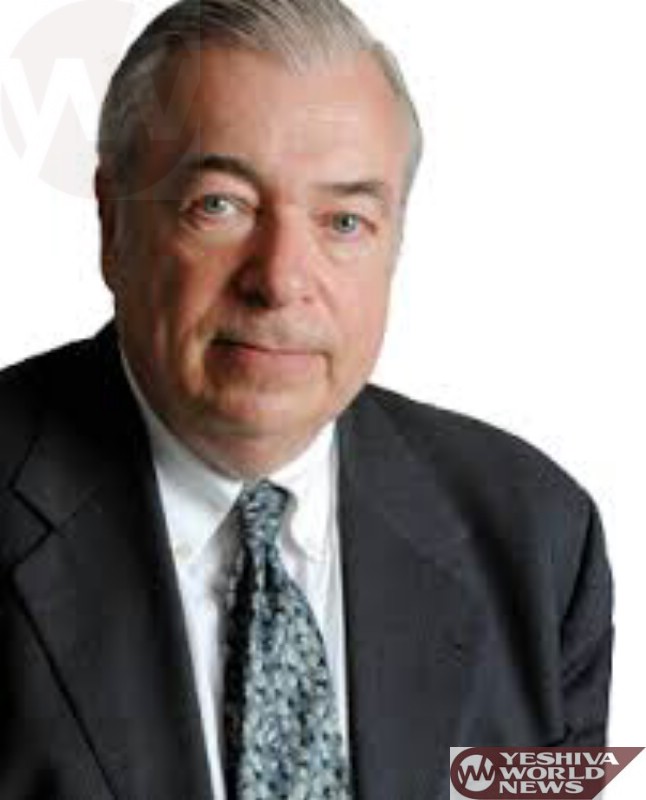 A first in Israel may be among the lists running for seats in Knesset, the "Gush HaTanachi" which is headed by a Jewish resident of Kedar and it will be composed of Jews and Christians. The registrar has already approved the formation of the party.
According to the report in the Wednesday, 9 Sivan daily Maariv newspaper, Avi Dennis Lipkin, an Israeli from Kedar heads the list. He is reported to be a well-known lecturer among Evangelistic Christians in the United States.
In the founding documents of the "Gush HaTanachi" (Biblical Bloc) party, it was written, among other things: "The Gush HaTanachi protects everyone who believes in the Bible and opposes the ethnic cleansing of Jews and Christians from the Land of Israel. The Gush HaTanachi represented parties all over the world who espouse Judeo-Christian and democratic Western culture. "
According to Avi Dennis Lipkin, the party's goal is 4 seats, which it intends to receive from hundreds of thousands of Christians or non-religious immigrants who immigrated to Israel from Russia as well as Christian Arabs.
"My number two will be a Christian from Isfiya," said Dennis Lipkin, who added that "I can be defined as a Jewish-Evangelical Zionist."
Lipkin himself immigrated from the United States to Israel in 1968 and served in the IDF Spokesperson's Office in Yehuda and Shomron. He later worked for the Government Press Office and today, as noted, he is a well-known lecturer in the United States, especially among evangelical communities.
Photo: Avi Dennis Lipkin (Facebook)
(YWN Israel Desk – Jerusalem)