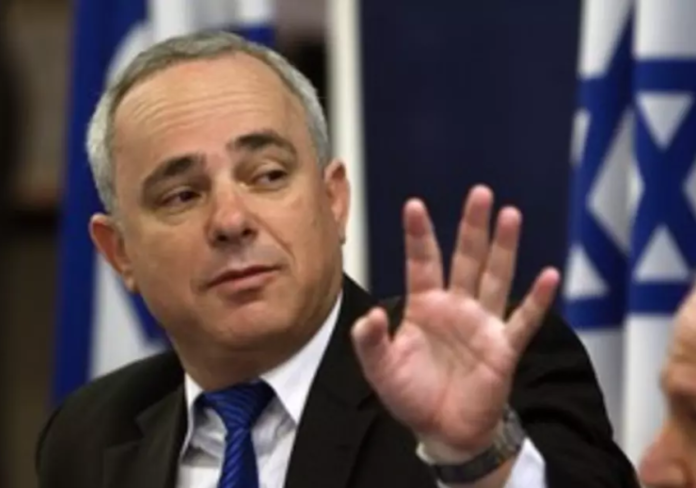 The chutzpa of the European Union appears to know no bounds. The recent calls for probes into the IDF's behavior along the Gaza border against Hamas and its cohorts. Now, the EU has mentioned a probe should be launched into the behavior of Israel Police over rioting that took place in Haifa.
The EU statement released earlier this week called for a "quick investigation" towards determining how Mossawa Director Jafar Farah was injured.
Farah claims police broke his leg after they attacked him without provocation.
Minister of Energy and Water Resources Steinitz did not hold back in his response, calling the EU's demands "the height of gall and hypocrisy – the very same EU which is kissing up to Iran and assisting Iran in dealing with US sanctions". In his comments to Radio 103FM, the minister added "the EU can go directly to hell!"
He added that Iran tramples the rights of gays, women, is the world's leader in terror, and used chemical weapons against it own citizens and the EU is worrying about Farah and his encounter with the Israel Police. "This shows just how nasty the EU can be" he concluded.
(YWN Israel Desk – Jerusalem)