(VIDEO AND PHOTOS IN EXTENDED ARTICLE)
A crop dusting plane crashed in northern Israel on Sunday morning, in Kfar Baruch. The pilot of the plane was transported to an area hospital in moderate condition.
In the photos, we see the crash site as seen by the MDA dispatcher. This feature works by cameras installed on ambulances, permitting dispatchers to view the scene, which times, at a terror attack, major fire or MVA, can be instrumental.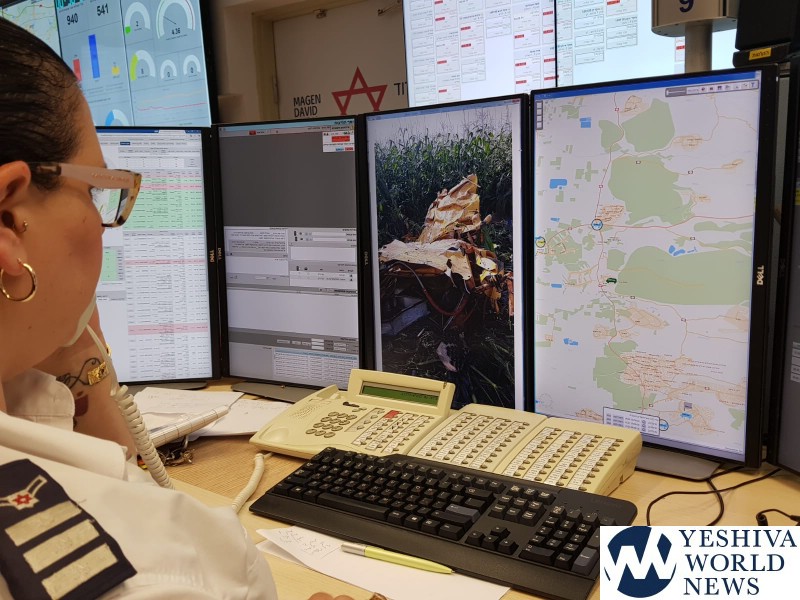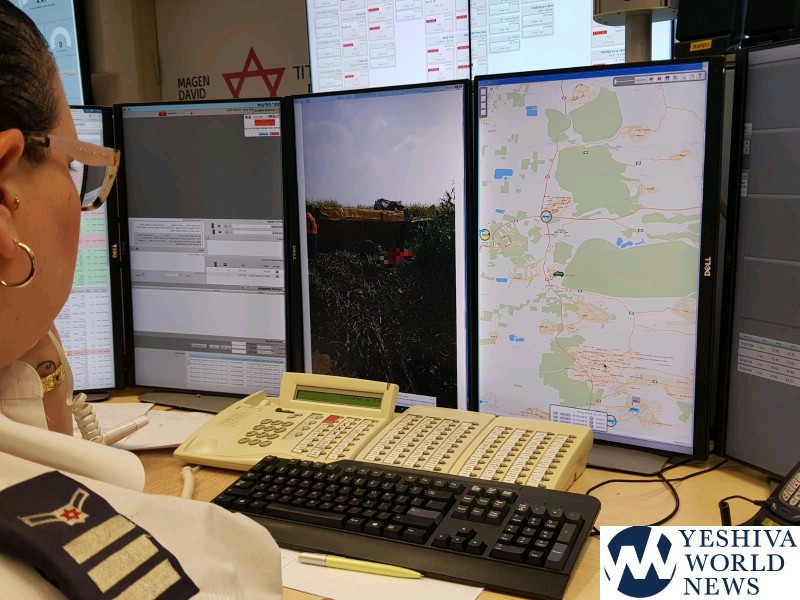 (YWN Israel Desk – Jerusalem/Photos: MDA Spokesman Unit)