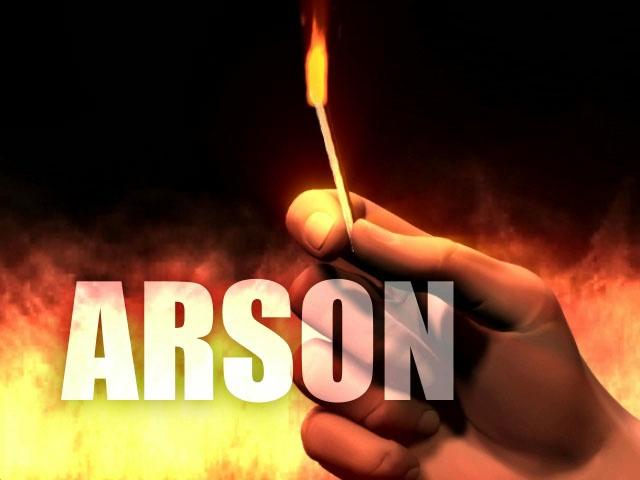 A Jerusalem fire department spokesman on Monday morning announced the forestry blazes near Moshav Ora and Hadassah Ein Kerem Hospital on 7-8 June is believed to have been the result of arson.
On June 7th, at 3:05PM, a fire broke out near Mayan Itamar, south of Moshav Ora. Firefighters responded along with aerial units in the hope of preventing the spread of the fire. Dozens of dunam of forestry area were destroyed as a result of the fire.
On June 8th, at about 11:40AM, another fire broke out near Hadassah Ein Kerem Hospital. B'chasdei Hashem firefighters were able to bring that fire under control before it reached the hospital complex.
Fire investigators are reporting that there is a suspicion of arson regarding the fires. This often means terror arson is suspected.
On June 8th, at about 3:50PM, there was yet another fire, this time near residential buildings and that spread to a number of apartments. The fire was B"H brought under control rather quickly, preventing the spread to adjoining buildings. As a result of the blaze, two homes were totally destroyed as well as the entrance to the building.
Fire investigators believe this started as a result of child playing with an open fire on an extremely hot and dry day. That fire spread to a nearby tree, and from there to the building.
(YWN Israel Desk – Jerusalem)