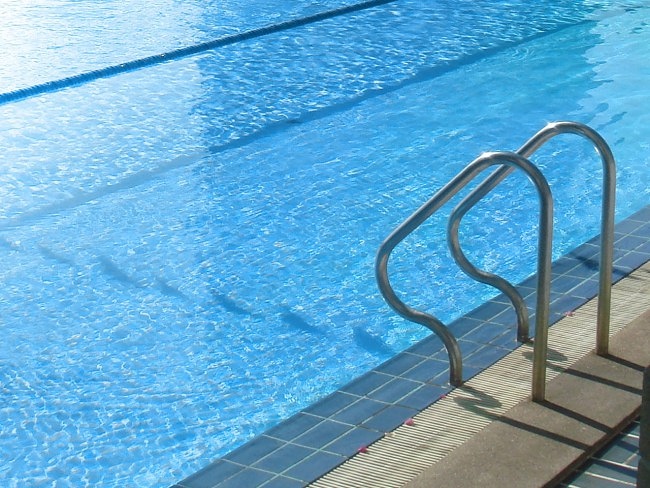 Galei Tzahal (Army Radio) reported on Tuesday morning that Herzliya City Hall is being accused of "economic discrimination against non-chareidim", because it charges less for chareidim to swim on separate swimming days than it does for the general population on mixed swimming days.
Secular activists, including an attorney, has contacted City Hall demanding it charges the same for all swimmers all season.
According to the report, regular swimmers pay NIS 45 for adults and NIS 30 for children. On the three days during the season on which there is separate swimming, chareidi adults pay only NIS 15, a third of the regular adult rate.
City Hall is being threatened that if the fees are not amended so that everyone pays the same amount, the matter will be taken to the courts.
(YWN Israel Desk – Jerusalem)