(VIDEO AND PHOTOS IN EXTENDED ARTICLE)
Would one believe that rainfall would occur on the morning of Rosh Chodesh Tammuz? Well, that is exactly what occurred on the first day of Rosh Chodesh Tammuz this year, albeit a short rainfall of a few brief minutes, but rain nonetheless. There were some other brief showers later in the day in the capital as well, apparently part of this year's most unusual weather patterns.
Temperatures were below seasonable, and in other areas of the county, the rainfall was far more serious, including isolated thunderstorms in areas including Beit Shean and Ein Gedi, with flood warning in effect for areas prone to flash floods. One only needs to see the accompanying photos, of areas of Sderot, and one can quickly understand the seriousness of the rainfall in some areas.
Thursday, the second day Rosh Chodesh Tammuz, is expected to be party cloudy with temperatures beginning to increase, into the 90Fs by Shabbos.
Weather officials report records for rainfall were broken with the morning rains in a number of areas in the south, including Zikim, Kibbutz Dorot in the Western Negev (63mm of rainfall), Nir Am, Yad Mordechai, and Shuval.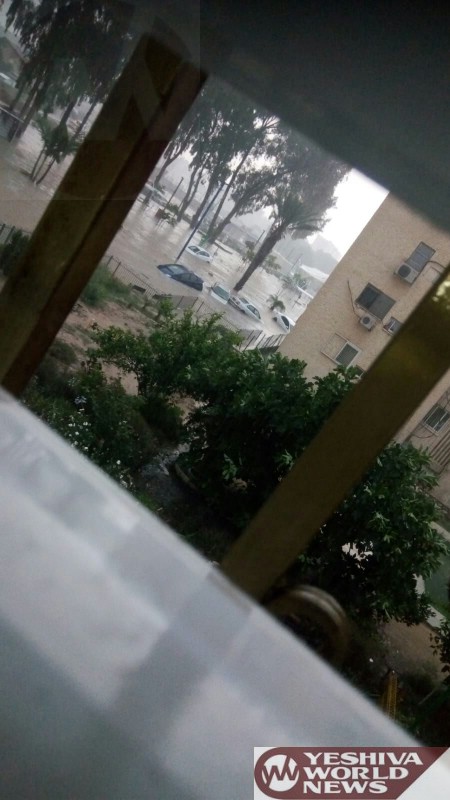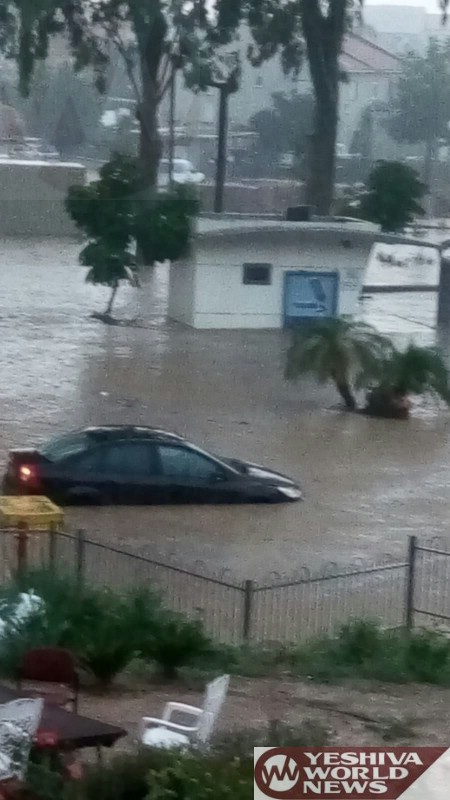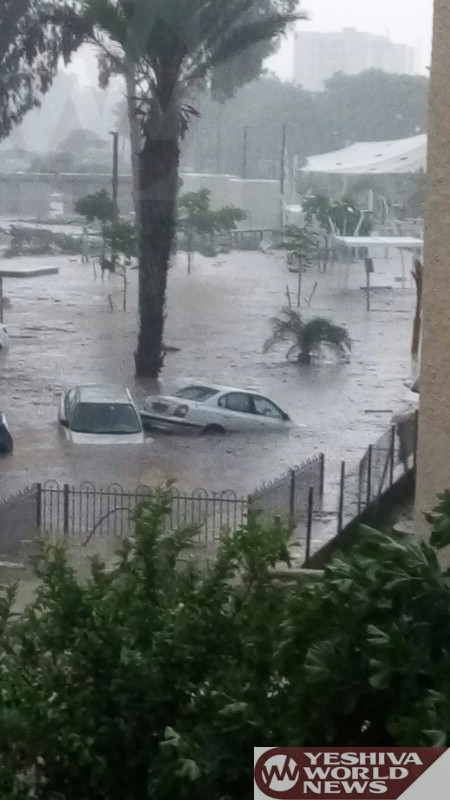 (YWN Israel Desk – Jerusalem/ Photo Credit: Media Resource Group)