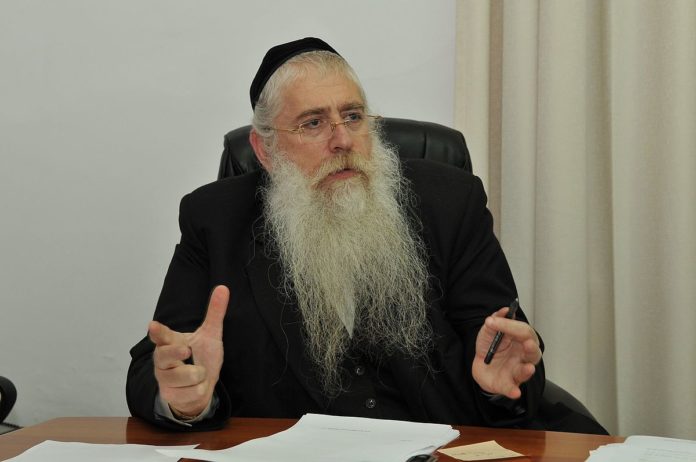 During the past week, representatives of Degel Hatorah; MKs Uri Maklev and Yaakov Asher, met with Deputy Minister Meir Porush to discuss the upcoming municipal elections in Elad. The deputy minister happens to also be the father of Elad Mayor Yisrael Porush. The meeting was reportedly at the behest of Mayor Porush and with the approval of chairman of Degel Hatorah, MK Moshe Gafne.
HaGaon HaRav Yehuda Silman has been meeting with persons as he has been given the shlichus by the Degel Moetzas Gedolei Torah to make the critical decision. To date, there appears to be a consensus between Degel Hatorah and Shas to remove Porush from Elad City Hall. Degel has appointed Maklev as the decision-maker regarding the Elad elections.
The meeting was reportedly held in a good atmosphere, and it appears Deputy Minister Porush was asked to make his case as to why his son, Mayor Yisrael Porush, should be allowed to remain in office.
(YWN Israel Desk – Jerusalem)