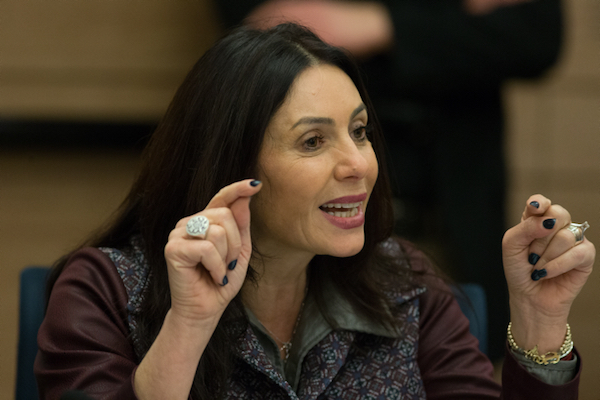 An Israeli Cabinet minister says she is stepping down as head of a committee responsible for expanding a mixed-gender prayer area next to Jerusalem's Western Wall.
Culture Minister Miri Regev said on Thursday her conscience won't allow her to approve such a plan, hotly contested by hard-line Israeli Jews who are her key constituents. The resignation could delay implementation, which would outrage the more liberal American Jewish Diaspora and potentially spark a court ruling that could cause a government crisis.
The Israeli government has previously frozen plans for an expanded egalitarian prayer section because of ultra-Orthodox Jewish pressure.
(AP)