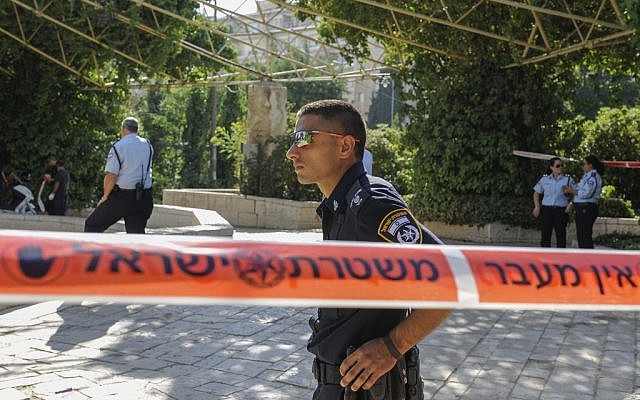 A man described between 50-60 on Monday, 29 Tishrei, set himself on fire after pouring a flammable substance on himself R"L in the city's Liberty Bell Park. He suffered burns over his entire body.
Hadassah Ein Kerem spokesperson Hadar Elboim reported that the man arrived with burns over his entire body. He is listed in critical condition.
Authorities are investigating the incident, seeking to understand what compelled the man to set himself ablaze.
(YWN Israel Desk – Jerusalem)