(PHOTOS IN EXTENDED ARTICLE)
An evening of recognition for chareidim serving in the Israel Police was held at Migdal David near Shar Yaffo earlier this week, with hundreds of chareidi members of the force taking part. Senior members of the police command were on hand, including Police Commissioner Roni Alshich, the department's Chief Rabbi, Rabbi Rami Barchiyahu and other commanders.
Commissioner Alshich praised the chareidi policemen for their significant achievements in all posts, including crime prevention on numerous levels. He also praised chareidi detectives who arrive after two years of IDF serve for an additional year in t he police force.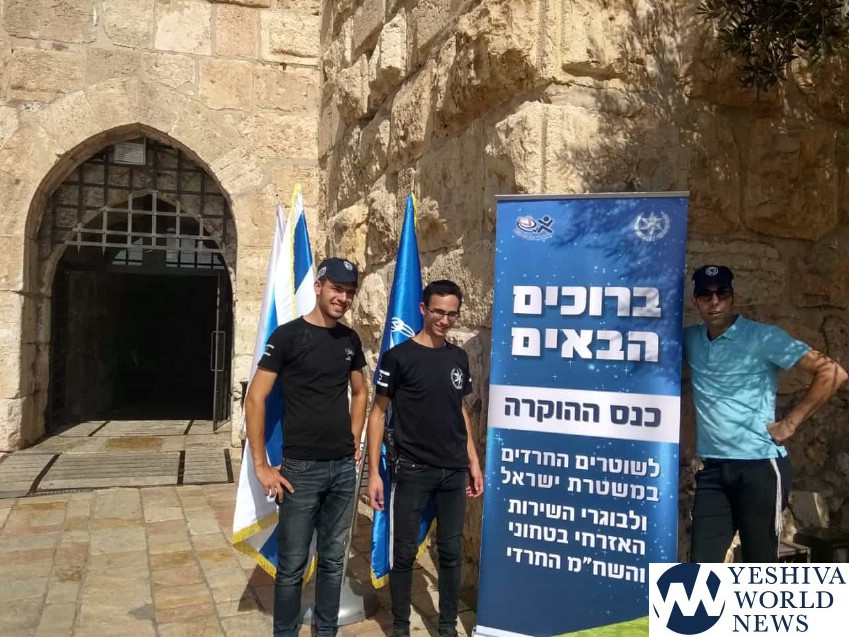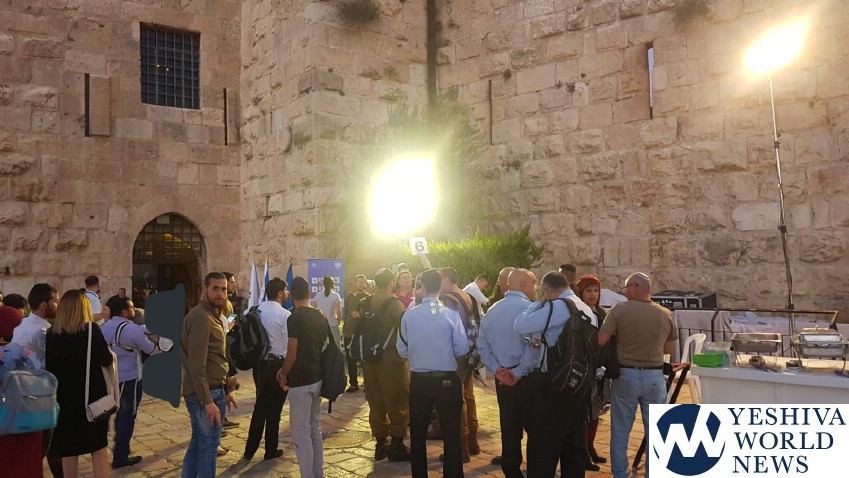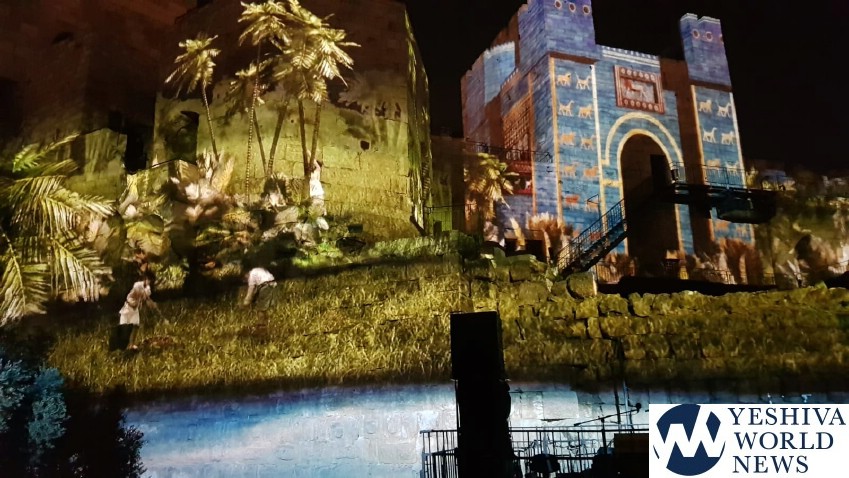 (YWN Israel Desk – Jerusalem/Photo Credit: Media Resource Group)