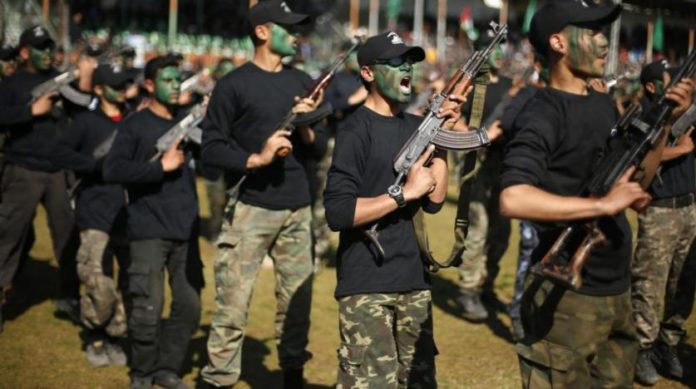 Six persons have been sentenced to death by a Gaza military court after they were convicted of collaborating with Israel by providing intelligence information. Five of the six will be hanged and the sixth stood in front of a firing squad.
One of those sentenced is an Israeli Arab woman, 45-year-old Amal Mahmud, who reportedly spoke with a relative in Gaza and this is how the information was passed to Israel. She was sentenced to death in absentia for her crimes against the Hamas regime in Gaza.
Others were found guilty as well but not sentenced to death. They were sentenced to life in prison with hard labor.
(YWN Israel Desk – Jerusalem)