Prime Minister/Defense Binyamin Netanyahu on Tuesday, February 12, 2019, visited the Haifa navy base where he was met by the navy's Vice Admiral, Eli Sharvit, who briefed him on the navy's abilities against threats that face Israel today.
Netanyahu said: "In the context of my IDF visits as Defense Minister, I am very impressed by the navy's aggressiveness, in building the force and using it. The navy is a primary component in Israel's defensive and deterrent capabilities regarding the supreme missions that we have in both of these areas.
I am impressed by everything I have seen here. Of course, it is impossible to show everything but the missiles that you see behind me can go very far, against any enemy, including Iran's proxies in our region.
"We are constantly working according to our understanding and the need to prevent Iran and its proxies from entrenching on our northern border and in our region in general. We are doing everything necessary."
In fact, earlier this week, the prime minister issued an extremely stern warning to Iran's leaders after they threatened "raze Tel Aviv and Haifa to the ground". Mr. Netanyahu said, "I do not ignore the threats of the Iranian regime, but neither am I intimidated by them. If this regime makes the awful mistake of trying to destroy Tel Aviv and Haifa, it will not succeed. However, this would be the last anniversary of the revolution that they celebrate. They should take this into account."
If the Iranian regime makes a mistake and tries to destroy Tel Aviv and Haifa, this will be the last anniversary of the revolution that they celebrate. pic.twitter.com/wG8T3rYiWT

— PM of Israel (@IsraeliPM) February 11, 2019
Netanyahu wasn't the only one to issue a warning to Iran.
In a video posted on the White House's Twitter account on Monday, National Security Adviser John Bolton issued a strong warning to Iranian Ayatollah Ali Khamenei. The message was issued as the country celebrated the 40th anniversary of their Islamic revolution.
"What a 40 years it's been. Terrorizing its own people and terrorizing the world," Bolton said. "Iran continues to seek nuclear weapons to intimidate people all around the globe and ballistic missiles to use as delivery systems. Perhaps worst of all, the people of Iran have suffered grievously. Right now unemployment is at record levels. Inflation is at an all-time high. The Iranian currency has gone through the floor.
"For all your boasts, for all your threats to the life of the American President, you are responsible for terrorizing your own people and terrorizing the world as a whole. I don't think you'll have many more anniversaries to enjoy."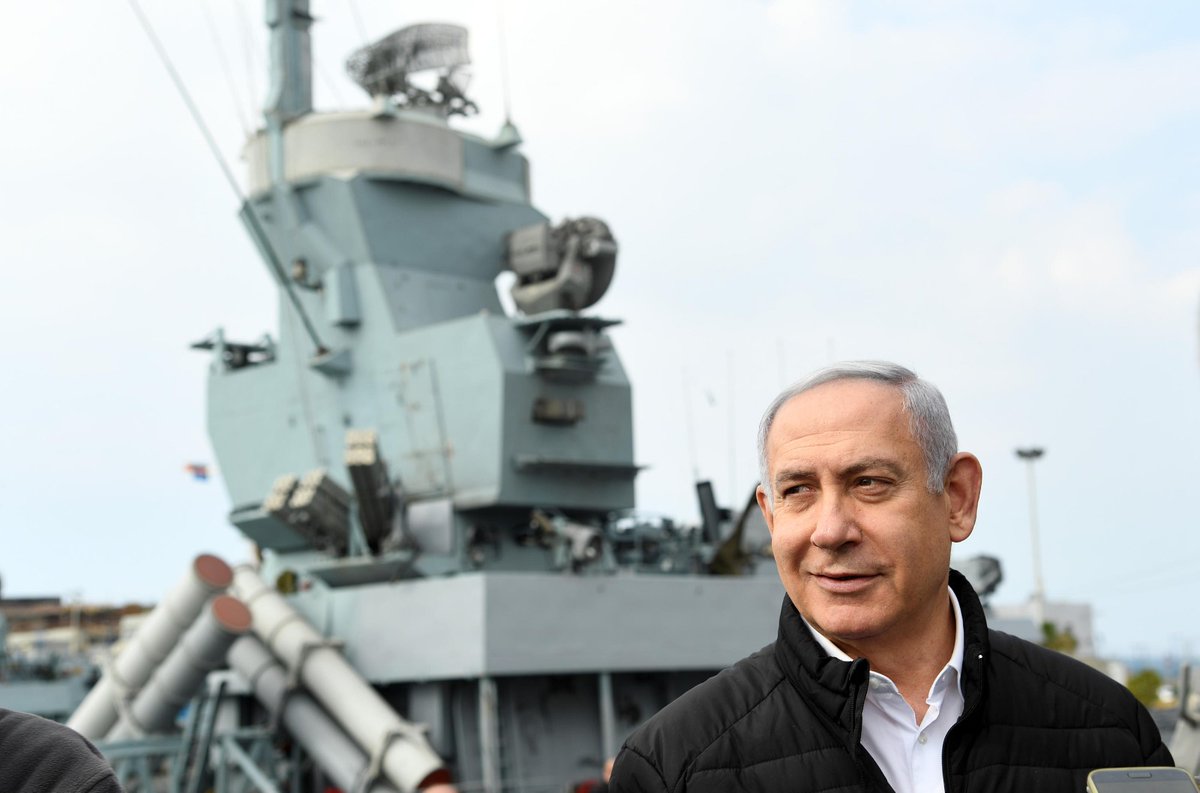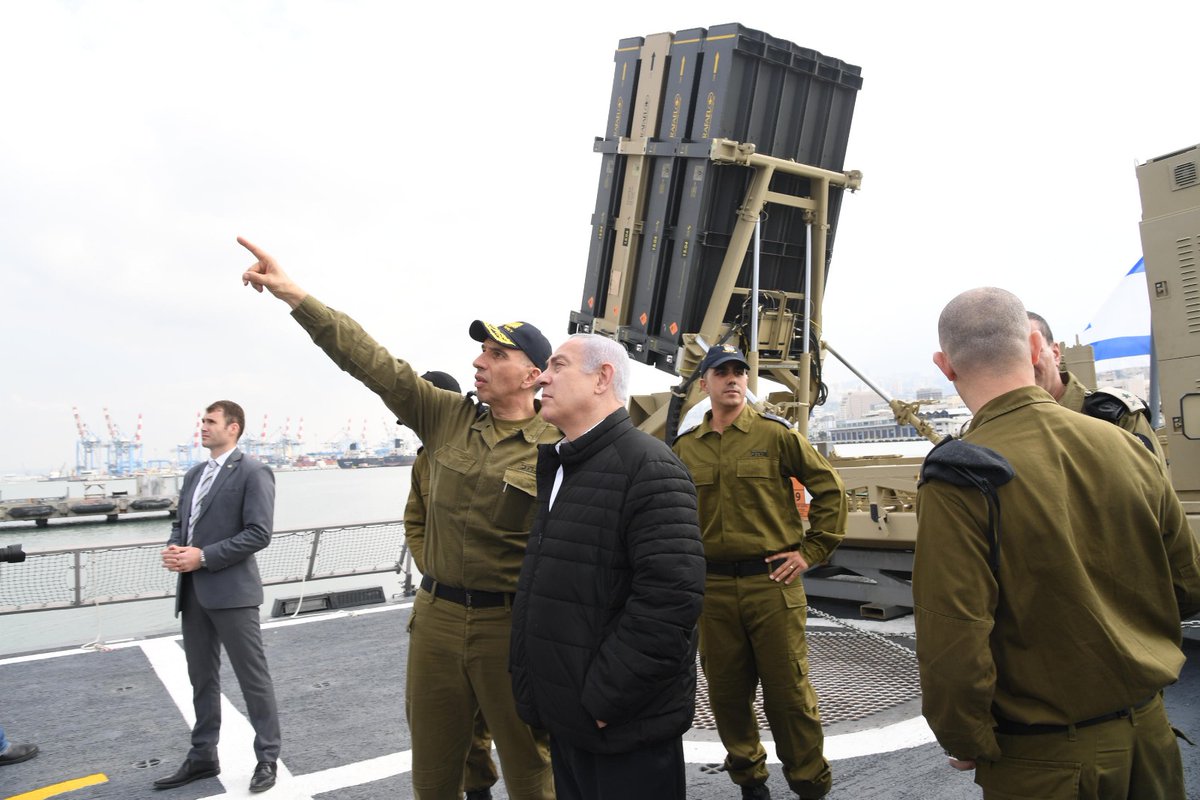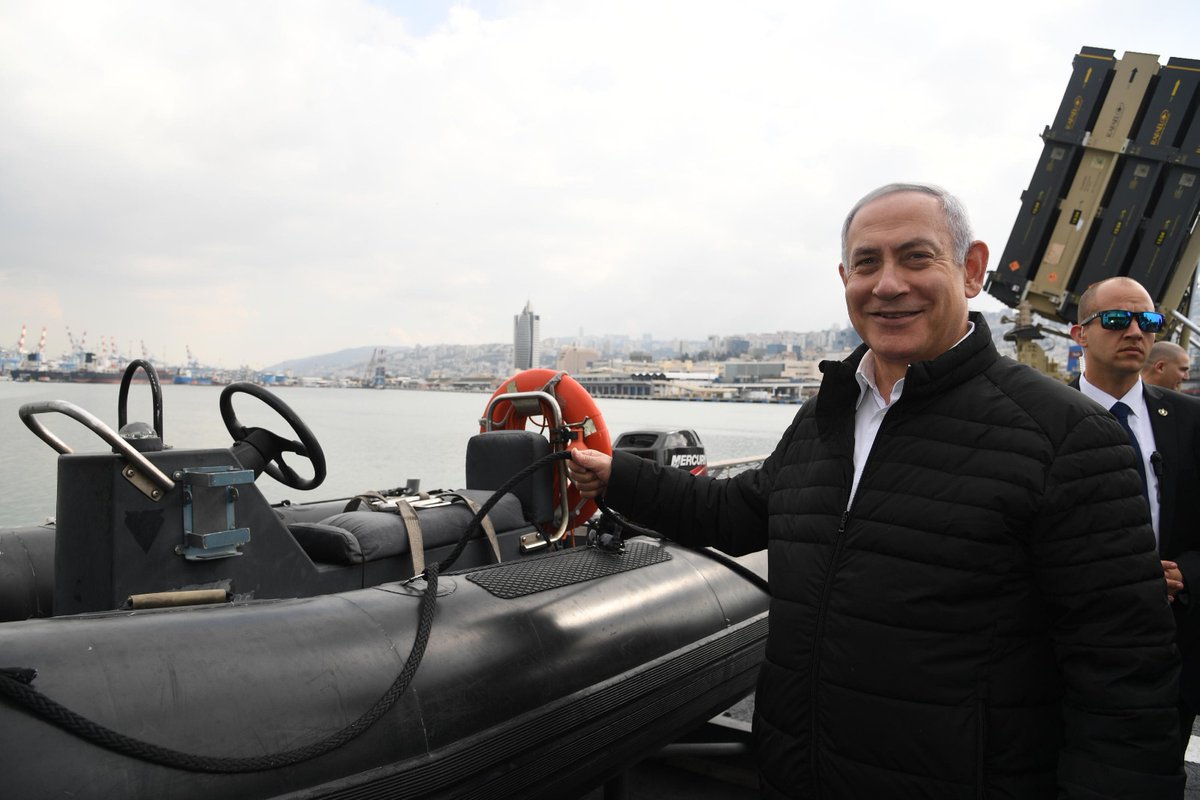 (YWN Israel Desk – Jerusalem/Photo Credit: Haim Zach, GPO)