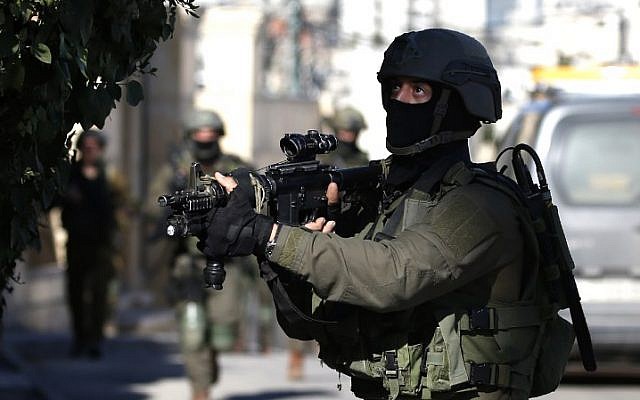 After a two day manhunt, the Shin Bet and IDF Special Forces have killed the Palestinian terrorist wanted for murdering an IDF soldier and Israeli civilian at Ariel Junction this past Sunday.
According to Arab media, dozens of IDF Special Forces surrounded a home in an Arab Village (Abwein) near Ramallah, where the suspect was reportedly hiding.
Ma'an News says the IDF surrounded the building, ordering the terrorist to come out. After refusing orders, power to the structure and area was cut off. Troops then opened fire at the building, while threatening to demolish the entire structure.
Palestinian terrorist Omar Abu Leila, 19, was confirmed shot and killed after he opened fire at the troops.
No Israelis were injured in the operation.
The official PA news site Wafa says heavy clashes broke out around the home as Security Forces arrived. Palestinians were reportedly wounded and transported to the hospital in Ramallah.
Israeli Prime Minister Benjamin Netanyahu praised his forces, saying that "the long arm of Israel will reach anyone who harms our citizens and soldiers."
#شاهد مواجهات واشتباك مسلح بين مقاومين وقوات الاحتلال في قرية عبوين برام الله. pic.twitter.com/vvAKsjL4xc

— وكالة شهاب (@ShehabAgency) March 19, 2019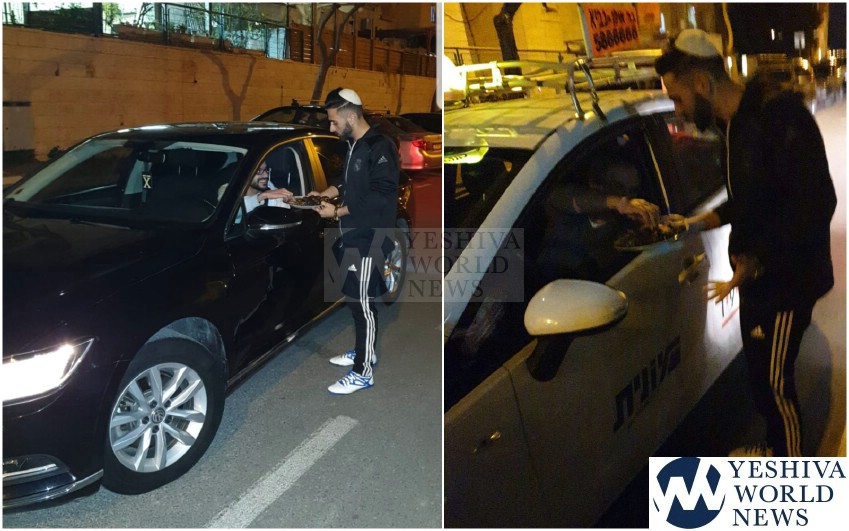 According to Israeli authorities, Abu Laila fatally stabbed 19-year-old IDF Lt. Gal Keidan HY"D at the Ariel junction, grabbed the soldier's gun and opened fire at passing vehicles, hitting Rabbi Achiad Ettinger HY"D, 47, before stealing a vehicle and fleeing the scene.
Rabbi Ettinger, a father of 12 from Yishuv Eli, reportedly ran towards the terrorist, firing four bullets in an attempt to neutralize him, until the terrorist's bullets critically wounded him. He succumbed to his wounds on Monday.
The terrorist then drove to the nearby Gitai junction, where he opened fire again, wounding soldier Alexander Dvorsky. He then fled on foot into the nearby village of Burqin.
Meanwhile, Doctors at Petach Tikvah's Beilinson Hospital report an improvement in the condition of an IDF soldier seriously wounded in the attack.
19-year-old Alex Duvorsky was listed in "very serious life-threatening condition" on Monday, but has reportedly regained consciousness and is also breathing without the assistance of a mechanical respirator on Tuesday. The medical team now lists his condition as "moderate-to-serious" and he is no longer in life-threatening danger.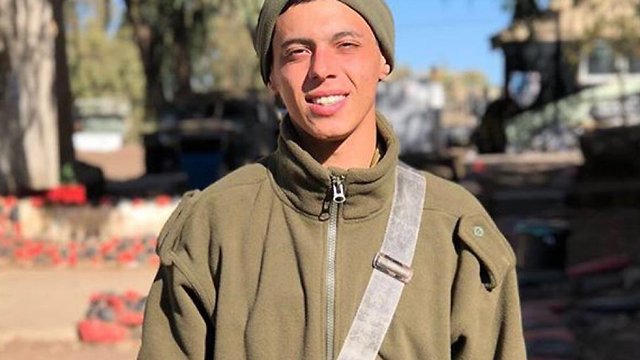 A family member told Walla News that he is communicating with his surroundings and understands what occurred and his condition.
Please continue to daven for Alexander ben Galina b'soch shaar cholei yisroel.
PM Netanyahu paid a Shiva call to the Ettinger family on Tuesday, telling the bereaved family he would attempt to legislate the death penalty for terrorists in Israel.
"It's not promising, it's not promising," he added, according to footage from the visit.
Netanyahu said: "The shock is enormous. From what I have heard about Achiad, he was an amazing person, a man of valor with nobility of soul. The pain over your loss is immense; I understand how deep it is. It is a shock to the entire people"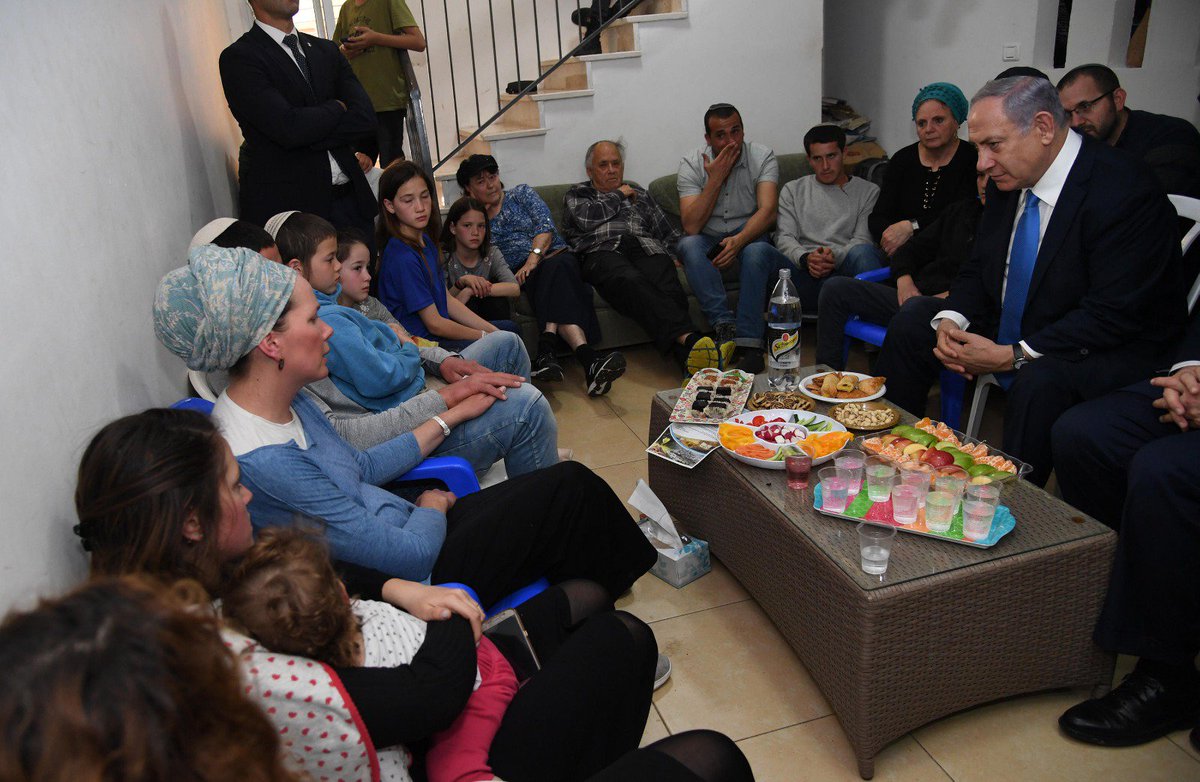 (YWN Israel Desk – Jerusalem)