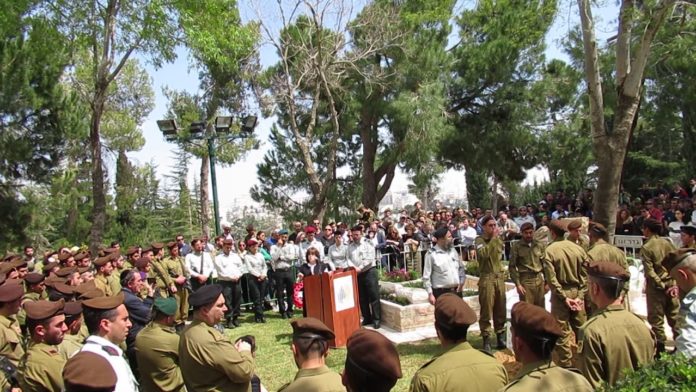 Over 1,000 people, many of them strangers, attended the Levaya of an American lone soldier in the IDF, hours after a call went out on social media urging those who could to make it.
Alex Sasaki, 27, of Laguna Beach, California, tragically passed earlier this week. His funeral was held at the Mount Herzl military cemetery in Jerusalem.
Sasiki's unit, in the elite Golani brigade, was unable to attend as they had been stationed at the Gaza border due to the recent rocket attacks and ongoing Palestinian rioting.
Sasaki studied at the University of Oregon before moving to Israel and enlisting in the army as a combat soldier in 2017. He joined Golani a year ago.
Sasaki's friends urged people to visit the soldier's parents at a hotel in Jerusalem where they were sitting shiva after flying to Israel for the funeral.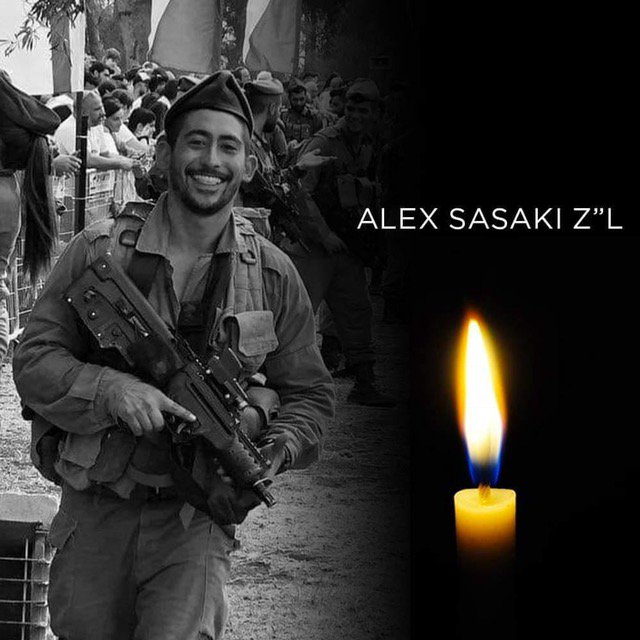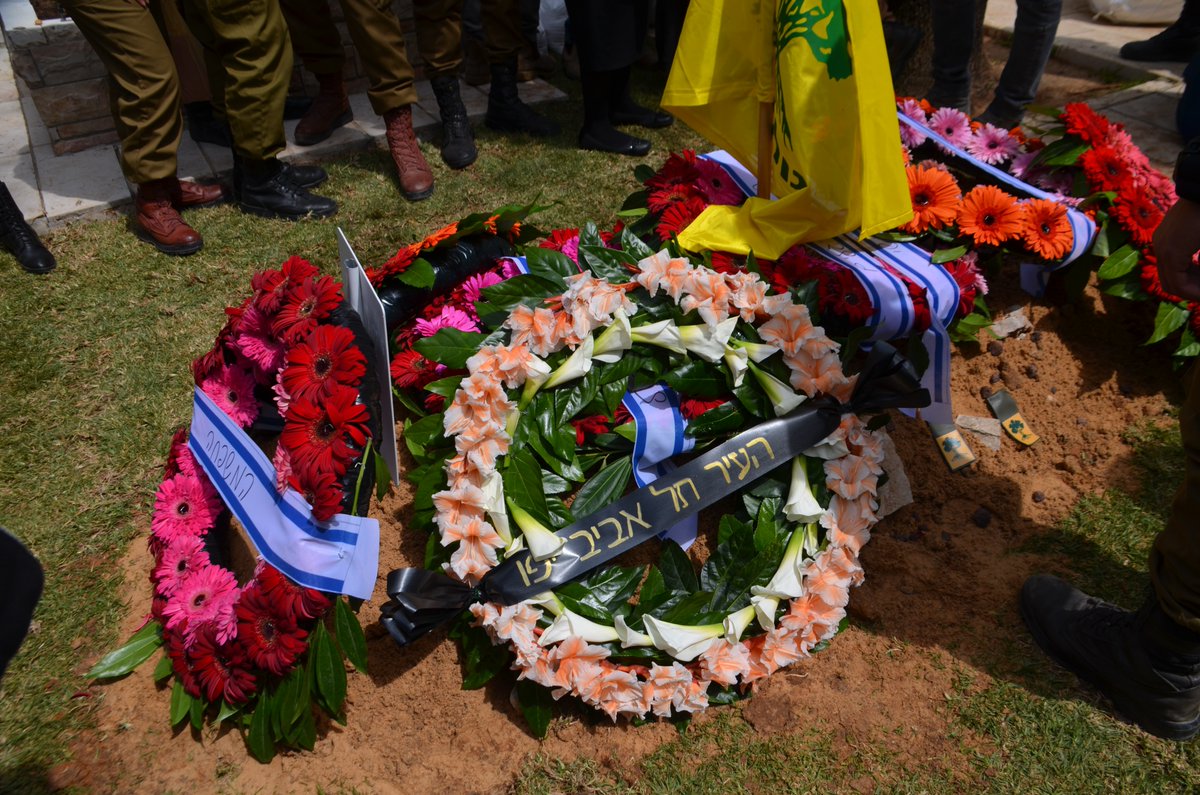 Sad. Solemn. Funeral for lone soldier Alex Sasaki @HarHerzl in Jerusalem Israel https://t.co/tFv6LfxhRK All Israel mourns. Am Yisrael Chai. pic.twitter.com/ImFY67APq4

— RealJerusalemStreets (@RealJStreets) March 28, 2019
We are heartbroken over the death of #American lone soldier Alex Sasaki. The #Israeli public came in droves to his funeral this morning, showing the deep gratitude we feel for his service & the depth of the loss we feel with his passing. May his memory be for a blessing.#Israel pic.twitter.com/eZXFCqc8AF

— Israel in New York (@IsraelinNewYork) March 28, 2019