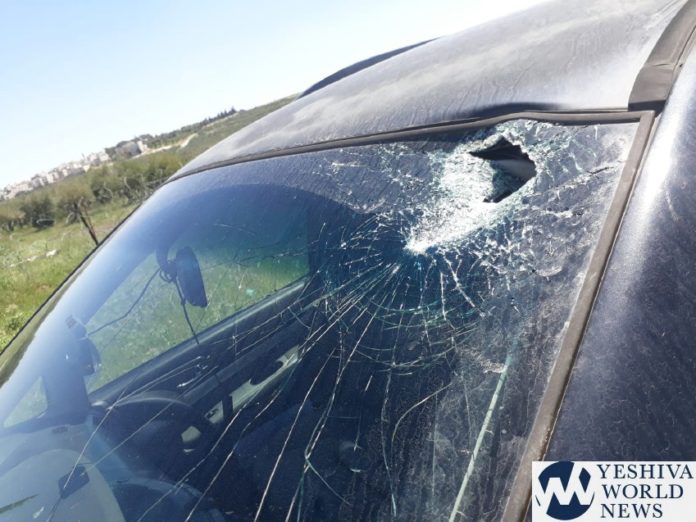 (PHOTOS IN EXTENDED ARTICLE)
Students from an Arab school threw a hammer at a passing Jewish vehicle near Maale Amos in Gush Etzion on Wednesday afternoon. As one can see in the attached photos, a portion of the windshield has been smashed, but B'chasdei Hashem, the hammer did not penetrate the vehicle.
The driver, who sustained light injury, was transported to Shaare Zedek Hospital, Rescuers Without Borders reported.
The IDF combed the area in search of the attacker.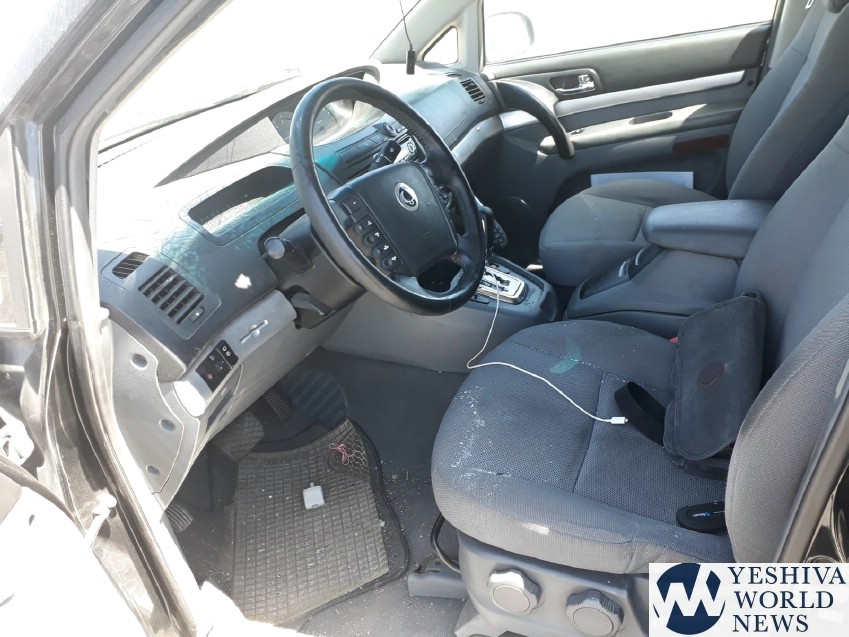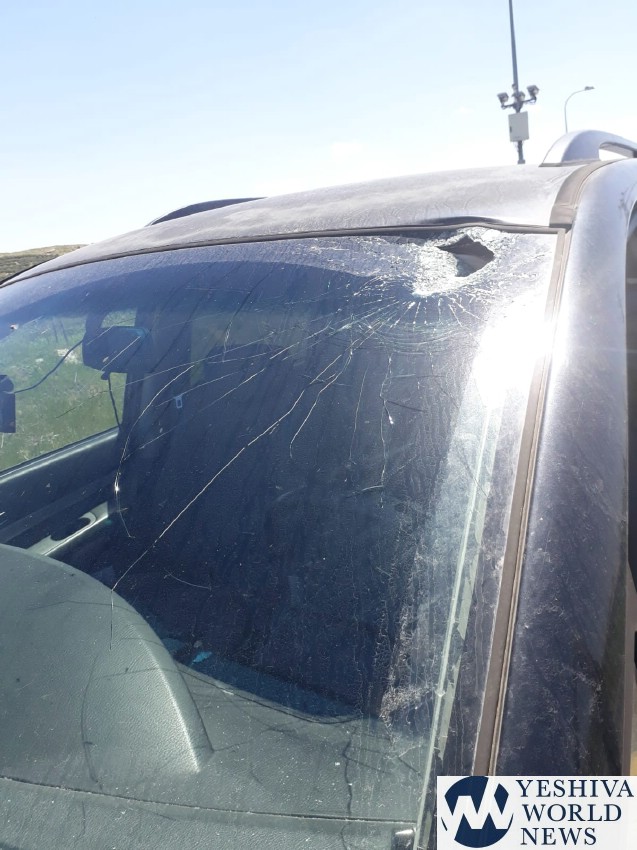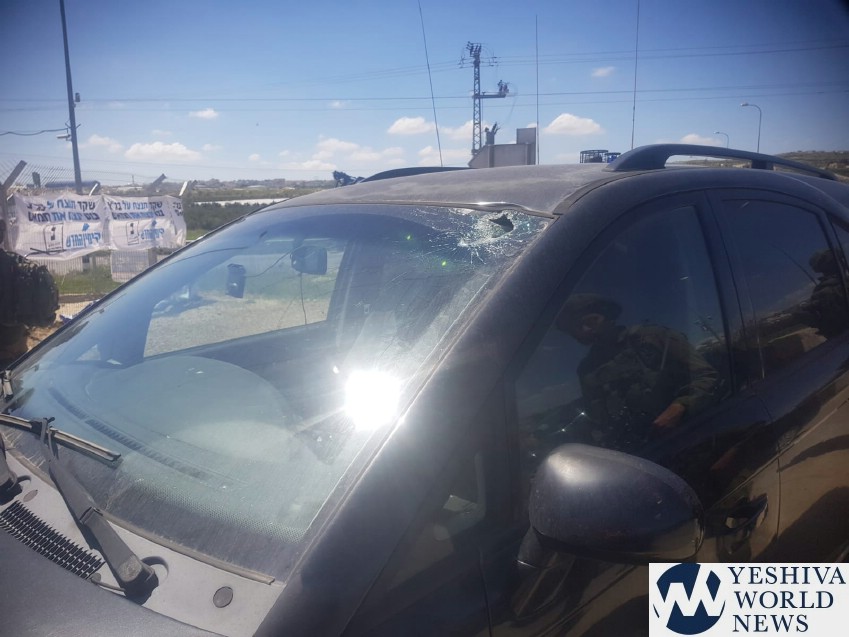 (YWN Israel Desk – Jerusalem)