Police entered Meah Shearim at 3:30AM Monday morning in the hope of making arrests.
Police say they were looking for the suspects who attacked firemen last Thursday, Independence Day, because the firetruck was displaying an Israeli flag, and drove through the area.
The flag was town off the fire truck by extremists.
The police did not succeed in making any arrests.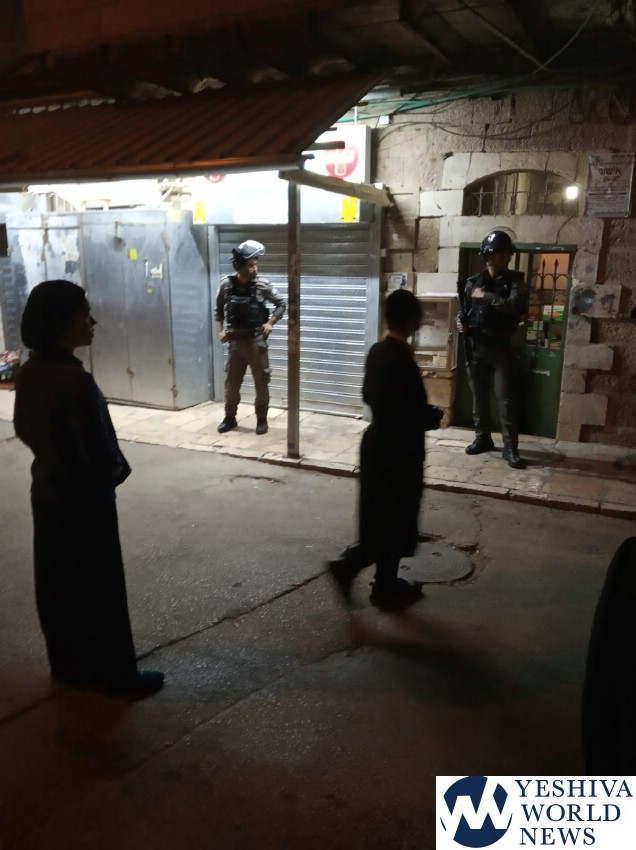 (YWN Israel Desk – Jerusalem/Photo Credit:" "מחאות החרדים הקיצונים)