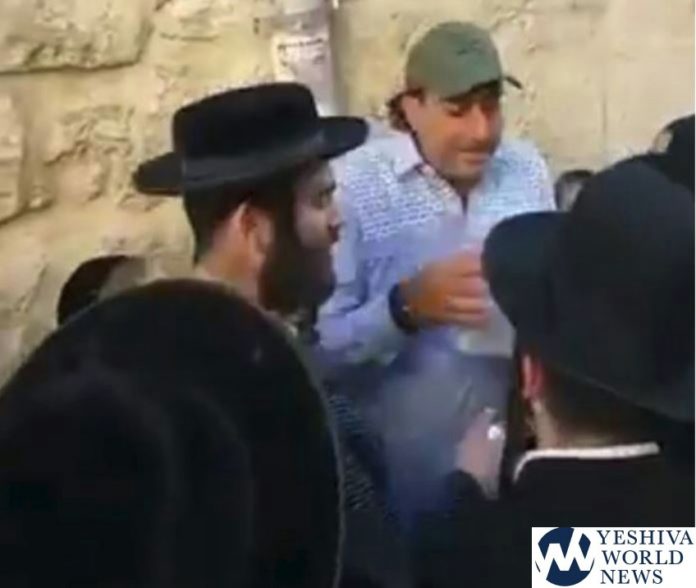 Lucky Meah Shearim residents received donations totalling nearly one million Shekel in cash on Monday, from a totally anonymous person.
Sources tell YWN that an individual – a Jew from Mexico – arrived in Meah Shearim and began handing out envelopes stuffed with cash. Some of the envelopes had Euros inside, some had Shekels and some had American dollars.
One person who was handed an envelope told the anonymous philanthropist to come to "Batei Ungarim" where he would show him how poor the community is, and how he can give the money directly to the families.
The anonymous man and his wife accompanied this Meah Shearim resident to the homes, where he proceeded to give out nearly 100 envelopes before leaving the neighborhood.
VIDEO & PHOTOS BELOW BY שלומי הלר – כל העיר | ירושלים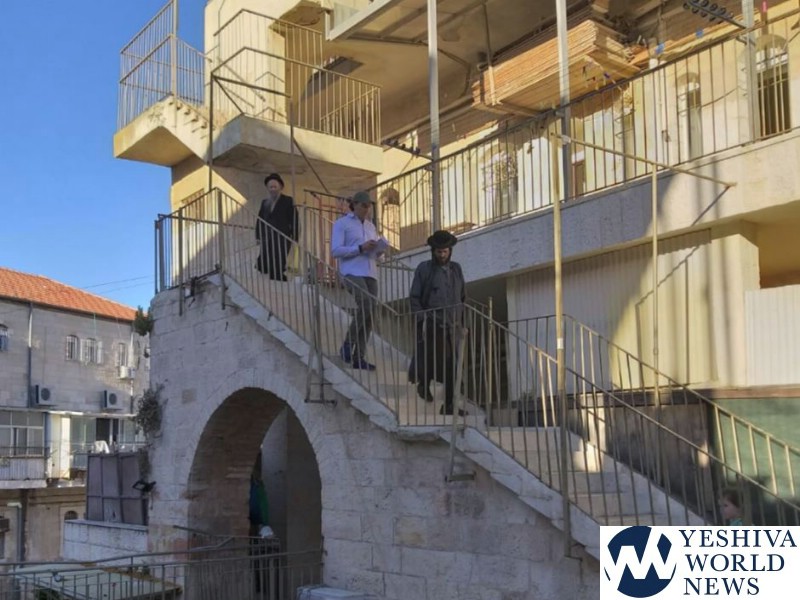 (YWN Israel Desk – Jerusalem)