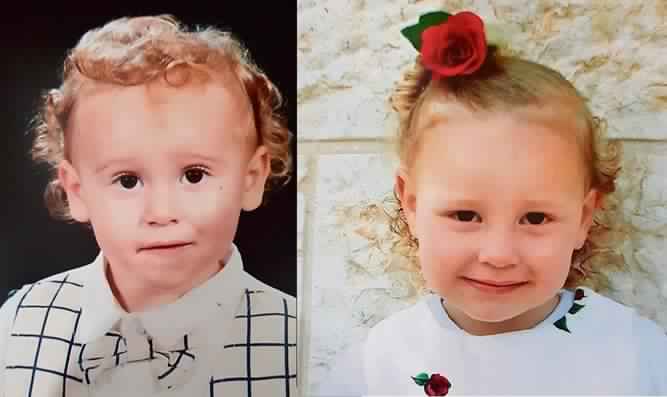 Two children of the Ginzberg family of Betar Illit R"L perished in a fire in the family's apartment in October 2018. The blaze resulted in the deaths of siblings Tzvi (2) and his sister Efrat (4) Ginzberg. At least 12 other persons were injured.
B'chasdei Hashem, on Wednesday morning, Mrs. Ginzberg gave birth to triplets; a son and two daughters to Rav Reuven and Mrs. Devorah Ginzberg.
The grandfather of the family, Rabbi Shlomo Ginzburg, Rosh Yeshiva of Yeshivas Hari Yehuda, said: "During the Shiva one of the Roshei Yeshiva said that Hashem will pay you twice as much."
It is added that just before Pesach, the family returned to its home after being renovated in the last few months, since the outbreak of the fire.
At the time of the shiva, HaGaon HaRav Chaim Kanievsky Shlita sent a special letter of condolence to the family and wrote: "Perhaps this is a cheshbon from a previous gilgul…certainly it is a great tikun."
(YWN Israel Desk – Jerusalem)