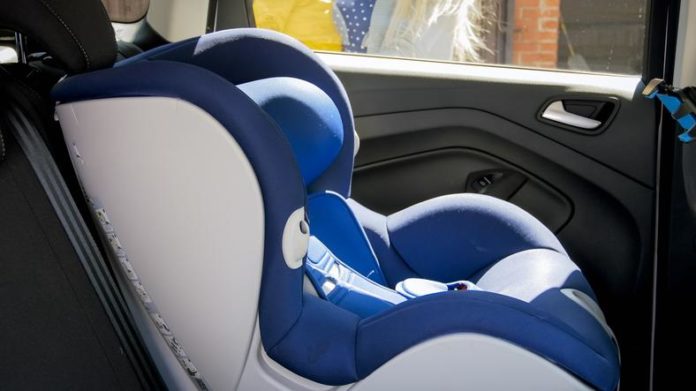 It is now reported that a week and a half ago, in Modi'in Illit, a father forgot his infant son in a vehicle and went to tend to his business. An Arab worker in the chareidi city spotted the child and began shouting to save him.
On Friday May 31, the father parked his vehicle behind Merkaz Kassam on Avnei Nezer Street in the city at 9:30AM and then left to take care of his affairs. About 20 minutes late, an Arab employee of a nearby bakery, HaBayit, began heading to work and spotted the parked vehicle with the infant inside. The worker shouted hysterically to his Jewish friend, who was a son of the bakery's owner. Cab driver Shlomi Volker also provided testimony of the events being reported, explaining "I looked in the car and saw the infant inside, completely red, on fire. I understood the child was in danger and that every moment was critical".
Shlomi added, "I got a fire extinguisher from one of the stores to smash the window of the vehicle without injuries. But a moment before I did, I tried the door handle very hard and succeeded.
"It appears the father was heading back and saw the crowd around the vehicle, and used the remote to open the door as he ran towards the car".
By the time he arrived, the child was outside the vehicle, and appeared apathetic and was not responsive to the environment.
The crowd that gathered began shouting at the confused dad, who ran with his child into a nearby kupat cholim (HMO). Inside, they called an ambulance for the baby. There was confusion and the dad grabbed the child and fled in his vehicle, disappearing from the area.
This incident shows just how easy this can occur and how quickly an infant or child can become critically ill or die, when left in a vehicle, which heats up this time of year to a potentially fatal temperature in a matter of minutes.
YWN implores our readership, PLEASE watch the following videos to understand how dangerous it is to be inside a vehicle in the heat with the windows closed.
With the weather turning warmer in the coming summer months, remember a car can become a deadly trap in JUST A FEW MINUTES.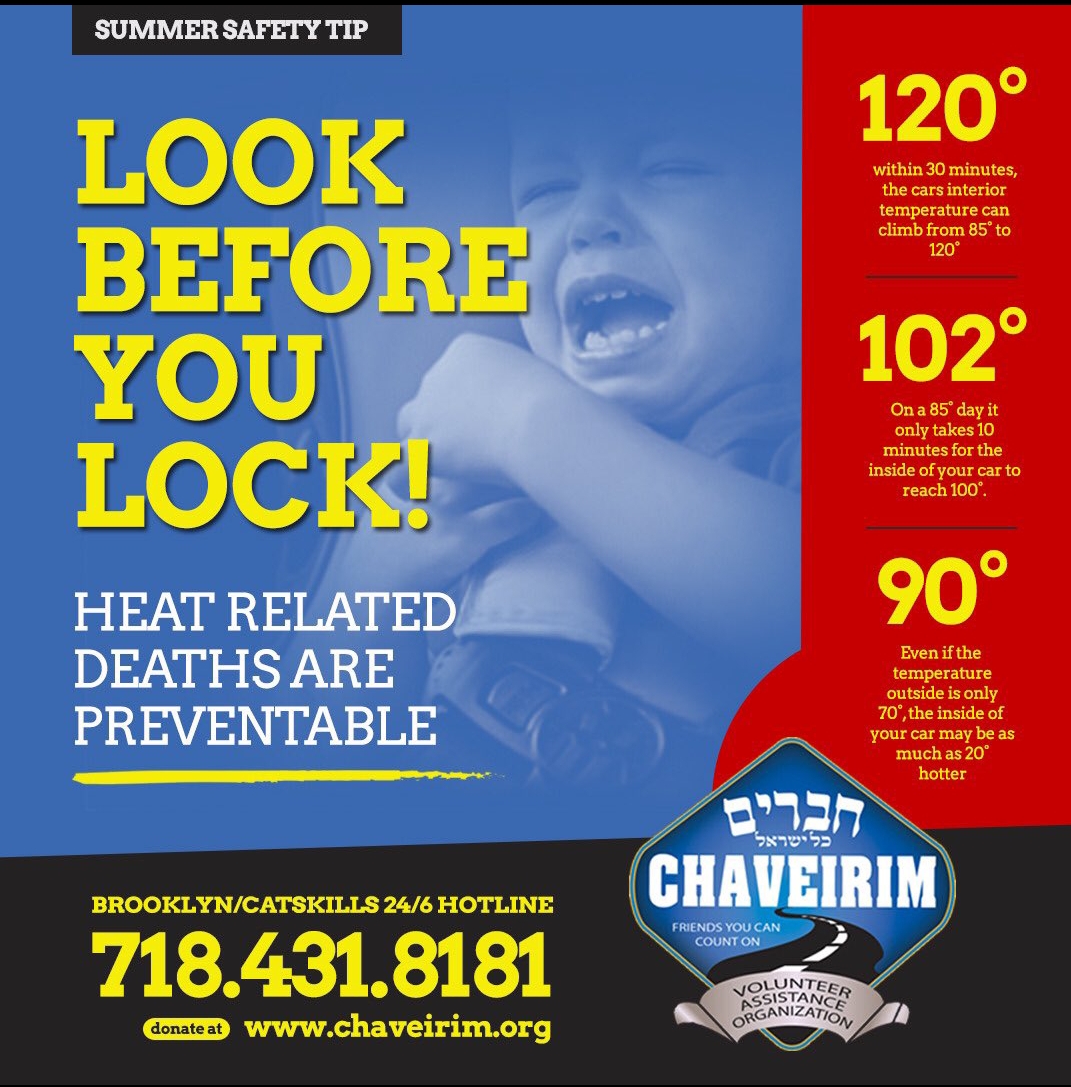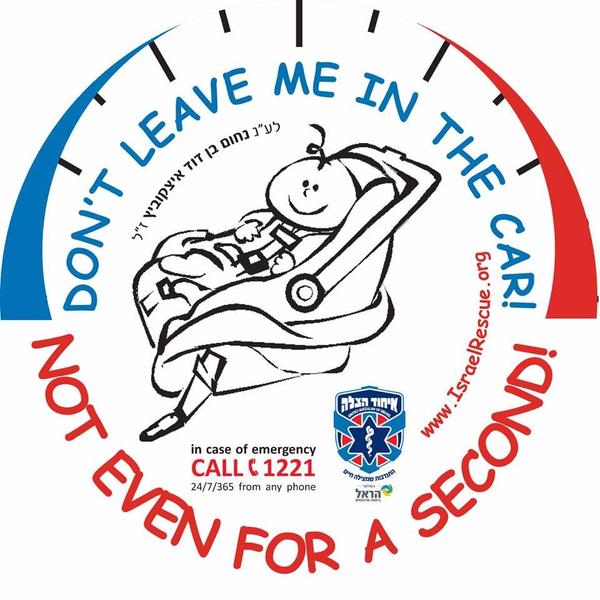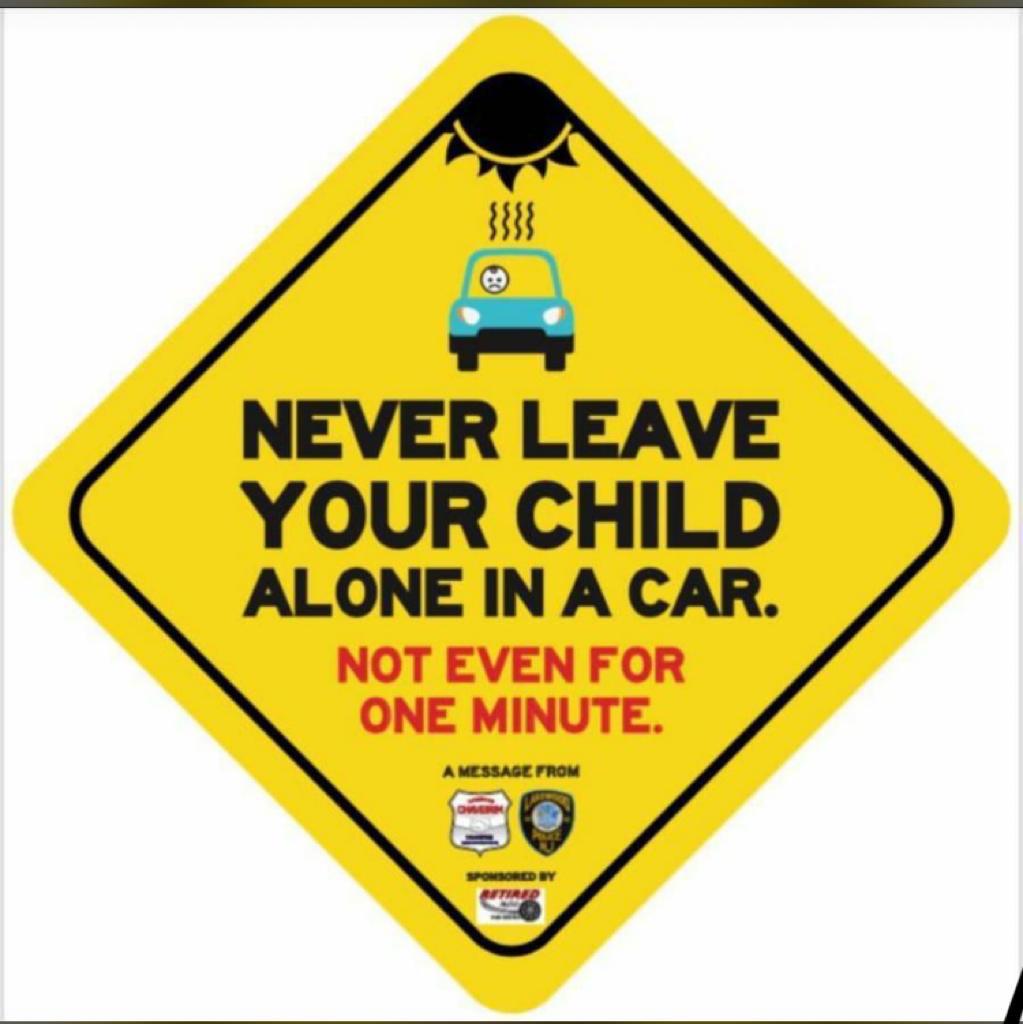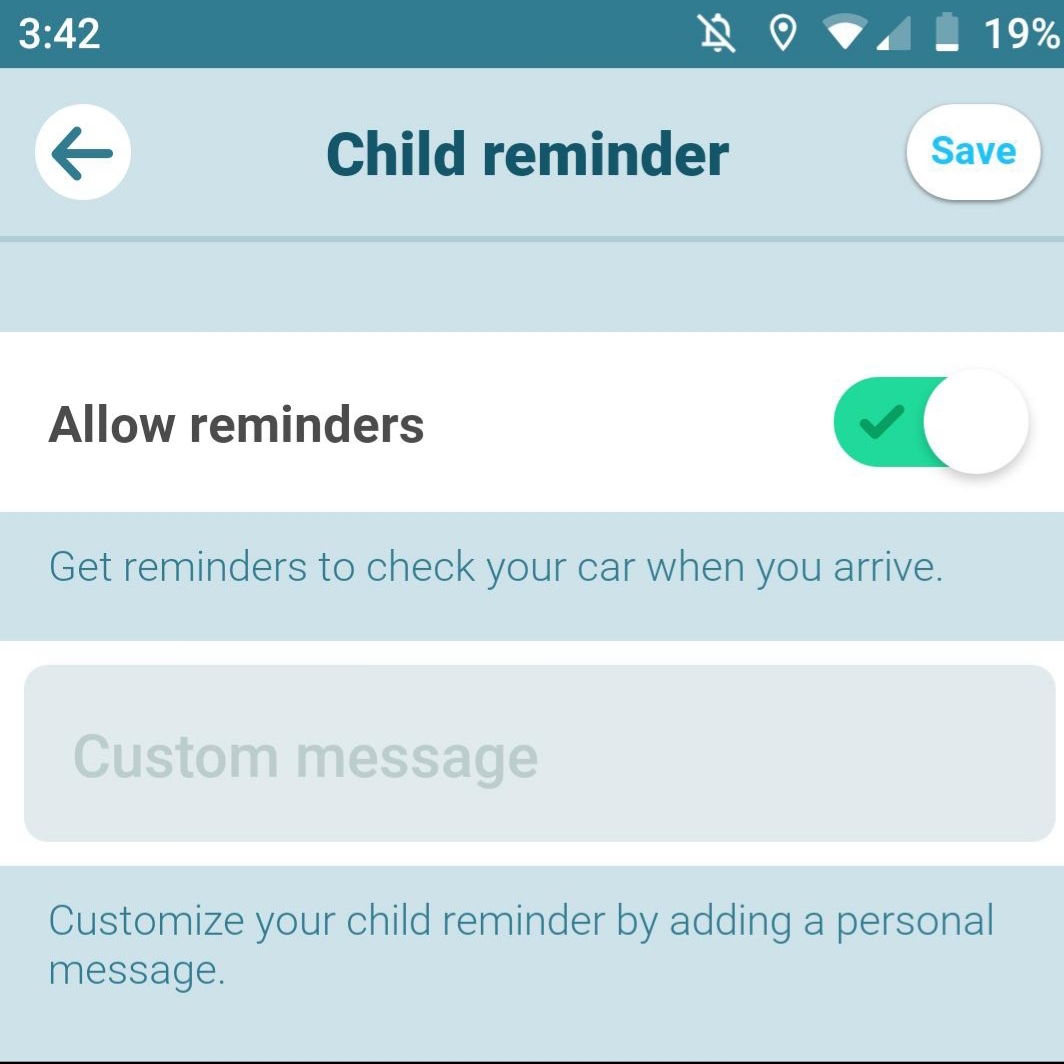 (YWN Israel Desk – Jerusalem)