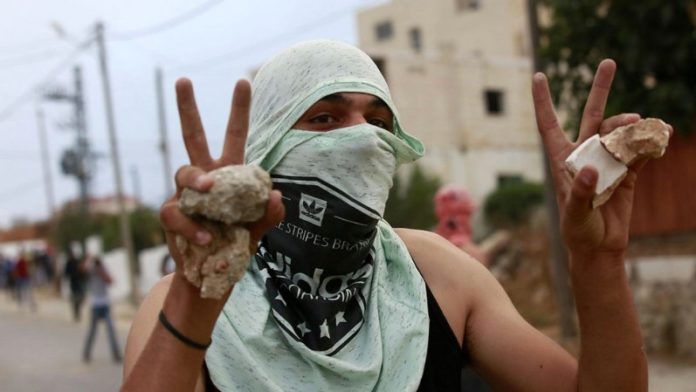 Two firebombs were hurled at a border police base in Atarot, in the northern capital, on the night between Wednesday and Thursday, July 10th and 11th. As a result of the terrorist attack, seven police vehicles and four motorcycles were destroyed in the resulting fire.
According to the border police report, the Molotov cocktails were thrown from the PA (Palestinian Authority) village of A-Ram, in the Binyamin area. There is no indication of the arrest of any suspects.
B'chasdei Hashem, there were no injuries in the attack.
(YWN Israel Desk – Jerusalem)