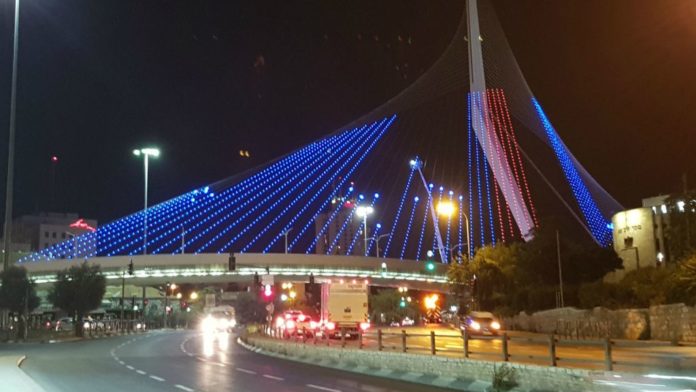 The Municipality of Jerusalem has begun installing free Wi-Fi for residents and visitors in the city center, at an extremely high speed – 16mb (10x the speed of Tel Aviv).
The smart system, which is designed to withstand heavy usage without collapse, has already been installed in the Machane Yehuda market and in the city center on Shammai, Hillel, Ben-Yehuda Streets and Kikar HaHatulot. The network is currently expanding, and in a few months, rapid internet access will be available from Independence Park through all of Yaffo Street.
The rapid network is based on a new millimeter wave technology, which, unlike fiber optic distribution and transmission lines, enables rapid deployment, and does not involve digging, public harm, or fears of radiation.
Since its installation, hundreds of users have connected every day (406 on average), and 2,147 over the course of the week. The usage numbers continue to steadily increase.
(YWN Israel Desk – Jerusalem)