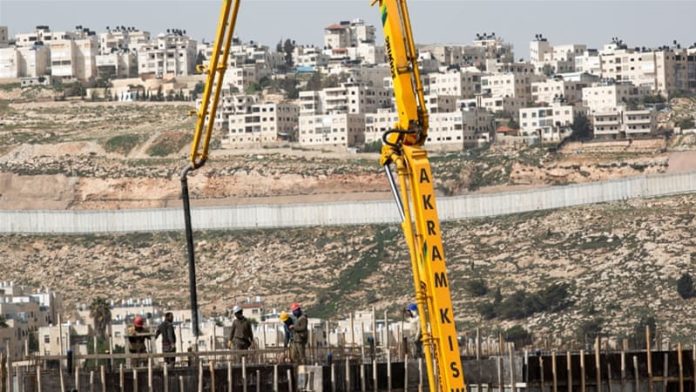 Beginning on Sunday morning, July 14, 2019, a major construction project expanded in Yerushalayim which will significantly impact the entrance to the city from Highway 1, the Jerusalem-Tel Aviv Highway.
Beginning on Sunday, Shazar Street from Shazar Junction at the entrance to the capital was closed off for construction for the next three years – from Herzl to Shazar Jct. – HaNasi HaShishi, will be closed to vehicular traffic and open to public transportation only.
Following is the new traffic arrangements:
• Coming to Jerusalem from Ginat Sakharov- traffic will be diverted to Herzl Blvd., Rabin, Yirmiyahu and then down to Begin Highway north/south.
• Coming or going to the capital, one is advised to seek an alternate route: Route 9 (HaArazim), Ein Kerem Road, Highway 443 (Modi'in-Jerusalem Highway).
(YWN Israel Desk – Jerusalem)