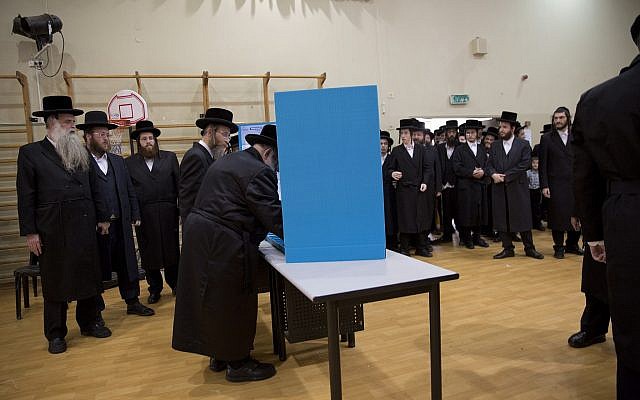 89% of the public has indicated the election for 22nd Knesset on September 17, 2019 will result in heavy economic loss for the Israeli economy, as indicated in a poll conducted by Smith Institute released by Globes.
Election Day for 22nd Knesset will be the third day off in less than a year; after the election for 21st Knesset in April 2019 and the municipal elections at the end of October 2018.
• A poll involving 615 eligible voters reveals that 85% of the participants will vote even if the day is not a day off as was the case in the last election.
• The poll also shows that 62% feel only eligible voters who exercise their right to vote should receive the day off.
• 17% feel that Election Day should only be a half day off, and not an entire day.
• 8% feel one should arrive at work earlier or leave early to vote.
• 13% feel that the day off should be canceled entirely.
58% of the respondents said they agree or very much agree with the position that the state should compensate those losing money as a result of the election and 77% feel that the voter turnout will increase only if those voting receive a day off while 56% feel that the voter turnout will increase if the day is a national holiday.
(YWN Israel Desk – Jerusalem)