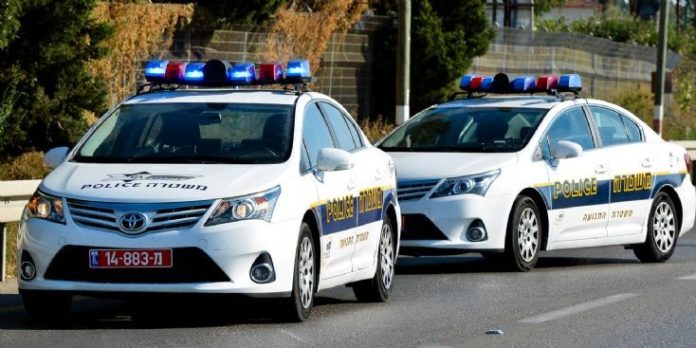 A man passing by a Bnei Brak daycare center heard screaming from inside the building and he stopped to inquire. After a glance at what was taking place, he immediately notified police. Police are now investigating suspected abuse in the daycare center which is for toddlers.
Police are probing to determine if what occurred was an isolated incident or perhaps a pattern. Police are not ruling out that the passerby exaggerated and that the center is operating as it should, but in such cases, law enforcement prefers to err on the side of the children.
The case is now ongoing, and the daycare facility is being investigated.
*****PLEASE NOTE: Make sure you are one of the more than 20,000 that signed up to YWN WhatsApp Status to receive news in live time. Click this link – or send a message to 1-888-4-YW-NEWS (888-499-6397) – to see our status posts*****
(YWN Israel Desk – Jerusalem)