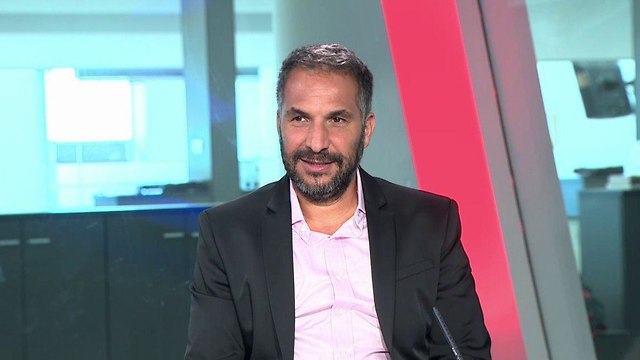 Not finding the sought-after satisfaction at the lower court level, Tiveria Mayor Ron Kobi challenged Interior Minister Aryeh Deri again, this time in the High Court of Justice.
Tiveria Mayor Ron Kobi on Tuesday morning petitioned Israel's High Court of Justice against Interior Minister Aryeh Deri, seeking a reversal of Deri's ruling to reinstate the city's council, which has prevented Kobi from passing a budget in five attempts.
Kobi once again has to face defeat, as he was compelled to withdraw his petition against Deri after the justices were not interested in hearing his case. The mayor's attorney explained Deri decision and Kobi's objections, but the court did not accept the petition so Kobi and his previous city council will be reinstated, and he will once again have to attempt to pass a city budget.
Kobi, who is also running for Knesset, got elected to the city with an anti-chareidi campaign but after taking office, the chareidim and dati leumi councilmen have prevented him from passing a budget. This led to the Interior Ministry's intervention as the law demands. Minister of the Interior Aryeh Deri gave Kobi another extension, permitting him to remain serving alongside his city council. Aware the council will not permit him to pass a budget, Kobi once again challenged the council's reinstatement in the High Court and once again, he was defeated.
(YWN Israel Desk – Jerusalem)