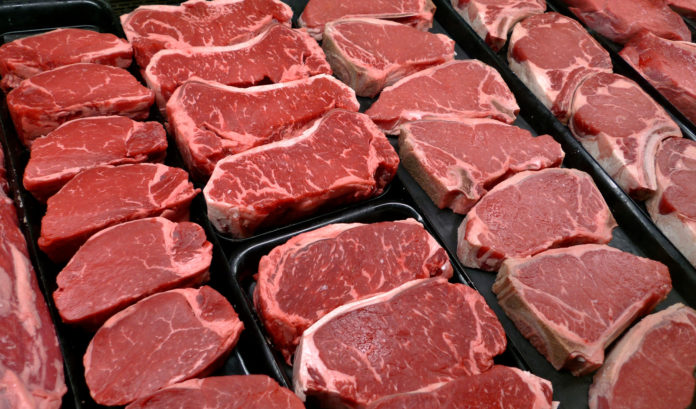 A group of chareidim from England and Belgium on their way to vacation were apprehended at the border crossing between Switzerland and Germany with 800kg (1,763 pounds) of fresh meat. The meat was intended for their bein hazmanim vacation. They were compelled to pay tens of thousands of euros in fines, and the meat was confiscated and destroyed.
Thousands of Jews from around the world will be heading to Switzerland during bein hazmanim, taking advantage of one of the many vacation venues offered. Chareidim often bring along food for a number of reasons, mainly due to the high price one is required to pay in Switzerland.
Two full buses of chassidim from London and Antwerp were heading to their vacation destination in Switzerland. They brought food for the two-week vacation. When they arrived at the border crossing, the inspector requested to open the baggage compartments of the buses. To the surprise of the inspectors, they found 800kg of fresh meats and poultry. According to the law, they may not bring them into Switzerland.
The meats and poultry were confiscated, and the travelers were fined tens of thousands of euros. The names of the heads of families were recorded as well, and it is likely that they will be charged with trying to illegally smuggle illegal meats into the country.
(YWN Israel Desk – Jerusalem)