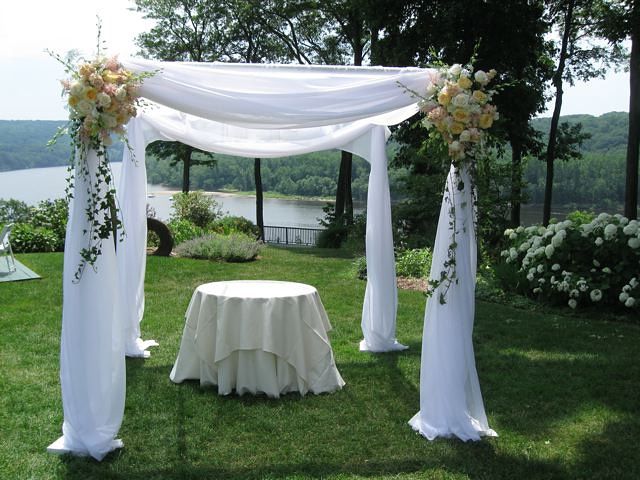 The accompanying video from last year provides a clear look at the increasing trend taking place today in Israel. The trend involves the dati leumi community, which is snubbing the Chief Rabbinate of Israel in growing numbers, preferring to have a halachic chasenah outside the framework of the Chief Rabbinate. This is in addition to the growing number of non-religious couples flying to Cyprus and elsewhere for a civil marriage, once again, to avoid the Chief Rabbinate.
In the case of the religious community, they simply are opposed to the "chareidi stranglehold" on the Chief Rabbinate, accompanied by rules and restrictions that do not necessarily agree with. Those wishing to avoid the Chief Rabbinate feel that the damage being done may outweigh the good of the existing policies.
These couples are viewed as not married by the state, yet these couples feel it is only a matter of time until their marriages are registered, as the numbers will dictate a new reality. This new reality may be realized sooner rather than later if the Blue & White party is selected to form a coalition government following the upcoming Knesset election.
The rav in the video who admits to having married over 200 couple to date is Rabbi Chuck Davidson, a former American who studied in Yeshivat Hamivtar, which was founded by Rabbi Chaim Brovender and Rabbi Shlomo Riskin. Davidson was also a major player in the establishment of the Giyur K'halacha Beis Din.
(YWN Israel Desk – Jerusalem)