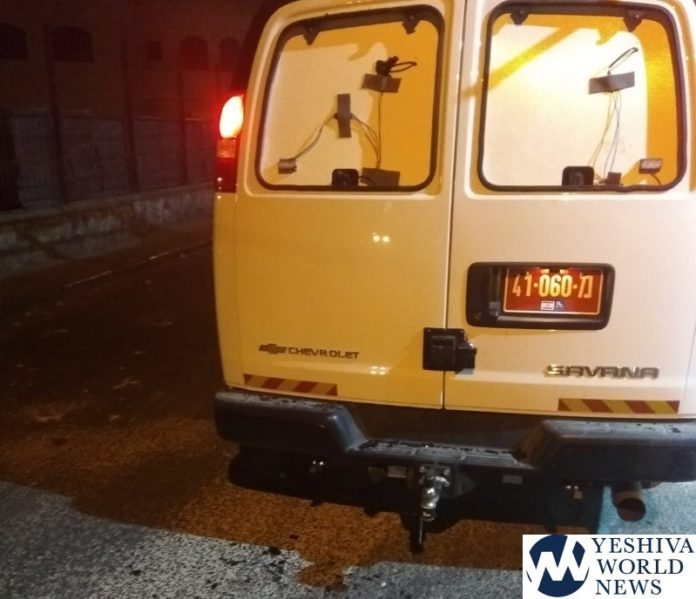 Police were operating during the night (Wednesday to Thursday) in the Jerusalem Arab neighborhood of Issawiya. At some point, police came under attack with firebombs and rocks, targeting members of the press who were present at the time.
The press was ordered to distance itself from police to avoid injuries. Police point out that as a rule, they permit members of the press to follow them in Issawiya, but not when there is a serious danger as was the case in this report.
Police have been concentrating efforts at restoring order in the community and apprehending those responsible for attacks.
A number of days ago, border police operating in the Arab area were targeted with an IED.
(YWN Israel Desk – Jerusalem / Photo & Video Credit: Israel Police Spokesman Unit)