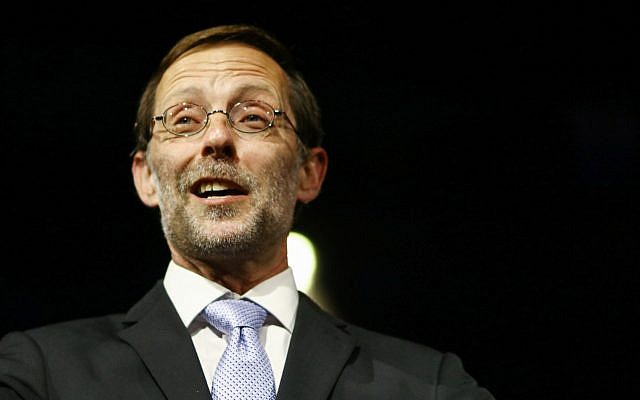 While the move was expected, it is now official – the Zehut party headed by Moshe Feiglin has dropped out of the election race for 22nd Knesset after Zehut ratified the deal. Justice Chanan Meltzer, chairman of the Central Election Committee, was officially informed of Zehut's decision to drop out of the race.
Feiglin released a statement "I was delighted that all the Zehut candidates accepted the agreement and this evening removed their candidacy for the 22nd Knesset. I would like to thank the members of the list who for many months have worked hard to bring the state back to the people and realize the platform of Zehut from within the Knesset and from the government. In the upcoming elections, we will put such Zehut into the government by voting מחל, Likud.
Feiglin added, that whatever the outcome f the election will be, the party will launch a major registration drive towards continue implementing the party's vision in the following election.
(YWN Israel Desk – Jerusalem)