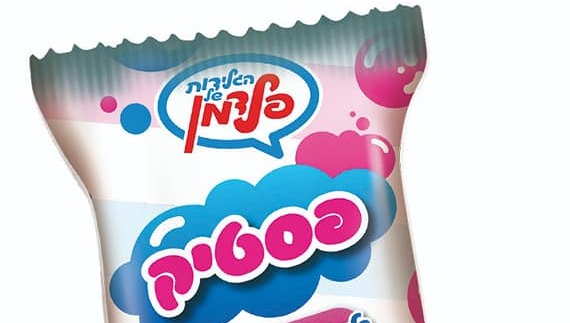 The Feldman ice cream company in Israel has announced a recall on a number of products after listeria were found.
Products included in the recall include: parve vanilla ice cream, chocolate mini milk bar, yogurt ice cream and French vanilla ice cream products.
The Felco Company, which distributes the Feldman ice cream line, announced: "The company apologizes to its clients and invites anyone who purchased these products to bring them back to any company store".
(YWN Israel Desk – Jerusalem)