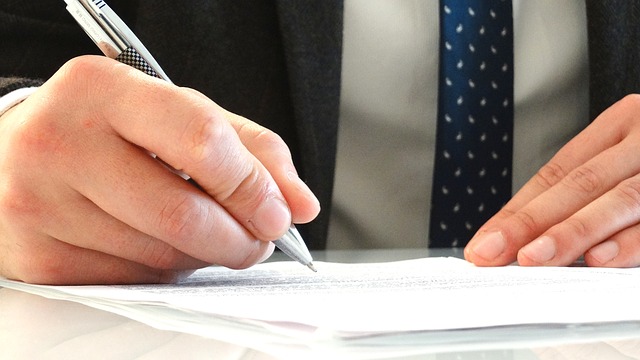 Lod Mayor Yair Ravivo has signed a 'heter iska', a move that will significantly assist the chareidi tzibur in his city. From now on, payment to the Lod Municipality, including City Hall, its affiliate water company and more, will be under the Halachic umbrella of 'Beit Hora'ah' regarding matters of ribis (interest) in line with piskei Halacha according to all.
The mayor, who is also an attorney, met on Wednesday morning in his office with the head of 'Beit Hora'ah' for matter of ribis in Israel and around the world, Rav Pinchas Wind, and an official in the organization dealing with business and municipal matters, Rav Yaakov Yitzchak Uri, in order to sign the 'heter iska'. The document was signed in another step by the city to accommodate a request by a growing number of residents wishing to make the move to remove issues surrounding ribis.
With the move, Lod joins many other cities and large corporations operating in Israel, which have signed the 'heter iska' with 'Beit Hora'ah'. The mayor commented the move will assist the 1000 chareidi families that have populated the Ganei Ayalon neighborhood in addition to thousands expected to arrive in the coming year. In his words, the city has made great strides in providing appropriate institutions for the new residents, as is evident to all, and City Hall plans to continue taking the necessary steps to assist the new families and providing an attentive ear.
Lod City Hall has invested NIS 2 million to connect the new neighborhood to a generator which alleviates the need of using state electricity on Shabbos, going above and beyond, as the generator is underground, limiting noise and air pollution.
(YWN Israel Desk – Jerusalem)