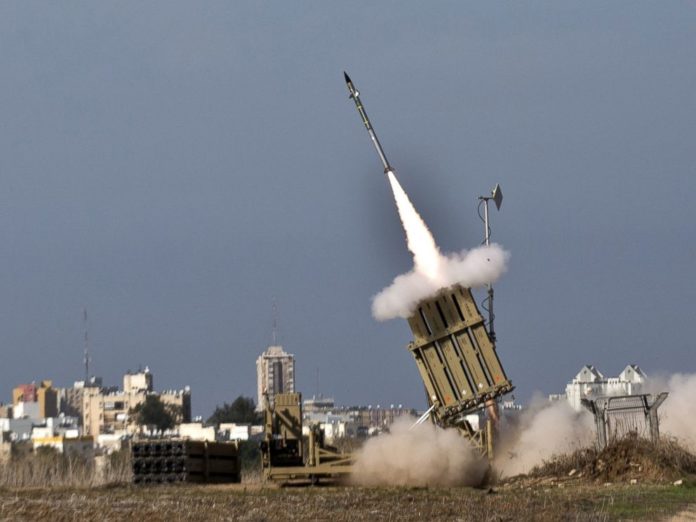 Residents of Sderot and nearby areas were awakened to 'Red Alert' sirens during the night, as another rocket launch from Gaza was detected at about 2:35AM. B'chasdei Hashem, the Iron Dome rocket defense system intercepted the incoming rocket.
About 90 minutes after the attack, the Palestinian media reported that the Israel Air Force retaliated for the rocket attack, hitting Hamas targets in northern Gaza. The IDF Spokesman's Office confirmed the IAF retaliatory strike. In addition, COGAT (Coordinator of Government Activities in the Territories) Major-General Kamil Abu Rokon announced he is limiting the permitted fishing area for Gazans as another retaliatory move.
The victims of the rocket attack were transported to Ashkelon's Barzilai Hospital. Hospital spokeswoman Ayelet Kedar reported on Thursday morning that one person was treated for hysteria following the attack and a second victim was treated for non-serious injuries due to a fall while the woman was running for cover.
(YWN Israel Desk – Jerusalem)